Our Leadership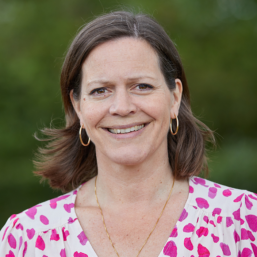 Suzannah Cryer
Highfield Head
Suzannah Cryer has rejoined the school after working as Deputy Head at Thomas's Prep School in Battersea. Prior to Thomas's, she led the Highfield drama department in 2012 and also boarding in 2016. She and husband Bob have three children who have a strong association with the school; Hope having been a regular volunteer in the boarding house while Martha and Connie are former Highfieldians.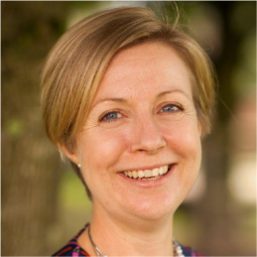 Sophie Baber
Brookham Head
Sophie Baber was educated at Millfield School, Somerset, and then Huddersfield University, where she read Theatre Studies and Communication Arts. Mrs Baber completed her Postgraduate Certificate in Education at Cardiff before going on to take a Postgraduate Diploma in Psychology at the Institute of Education in London. She taught children with emotional and behavioural difficulties for two years, before returning to London to teach in two primary schools, St Mark's and The Alton, from 2002 to 2007, working with every age group from Nursery to Year 6 and latterly running the special needs department. Mrs Baber moved to Asia to work at Tanglin Trust School and Marlborough College Malaysia before being appointed Headteacher at Brookham School in 2015. She is married to Guy and the couple have three children, all of whom are attending or have attended Highfield and Brookham.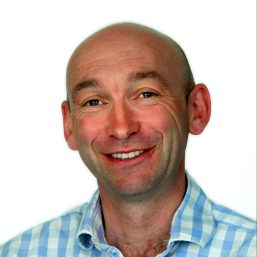 Andrew Baker
Highfield Deputy Head
Andy graduated from the University of Warwick with a First Class Degree (Hons) specialising in teaching Biology and Physical Education and has 25 years' experience of teaching in Prep Schools. He joined Highfield in 2017 and was previously Head of Boys' Boarding and Head of Science before becoming Deputy Head in September 2021. He is the school's Designated Safeguarding Lead, organises the day to day running of the school and looks after the pastoral care of all our pupils. Andy is a passionate believer in championing the underdog and allowing children to find whatever hobby, passion or skill that they can truly blossom in. He can be regularly found out and about around the school with Timmy the dog, runs the school model-making club and is passionate about Merlin engines, cricket and Gloucester Rugby Club.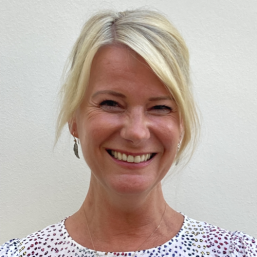 Beverley Smith
Highfield Deputy Head (Academic)
Beverley Smith is our Deputy Head (Academic). A graduate of the University of Southampton, Mrs Smith has had a career in teaching spanning 20 years, including inner-city schools in Southampton, overseas at the British School Manila, and at Stroud Prep School as Head of Science and Head of the Senior School.
Admissions Team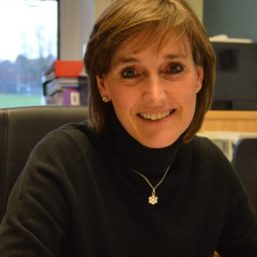 Caroline Lukic
Admissions Registrar, Highfield Prep
Caroline Lukic is our Admissions registrar for Highfield Prep. She has been with Highfield and Brookham since 2012 and guides parents through our admissions process offering valuable advice and support at every stage.
Email: admissions@highfieldandbrookham.co.uk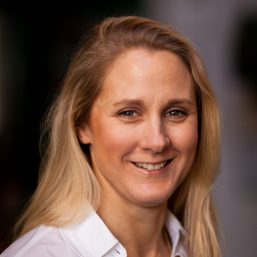 Charlotte Cottrell
Admissions Registrar, Brookham School
Charlotte Cottrell is our Admissions Registrar for Brookham Pre-prep. She has been with Highfield and Brookham since 2014 and has a wealth of knowledge of independent education both professionally and personally.
Email: admissions@highfieldandbrookham.co.uk