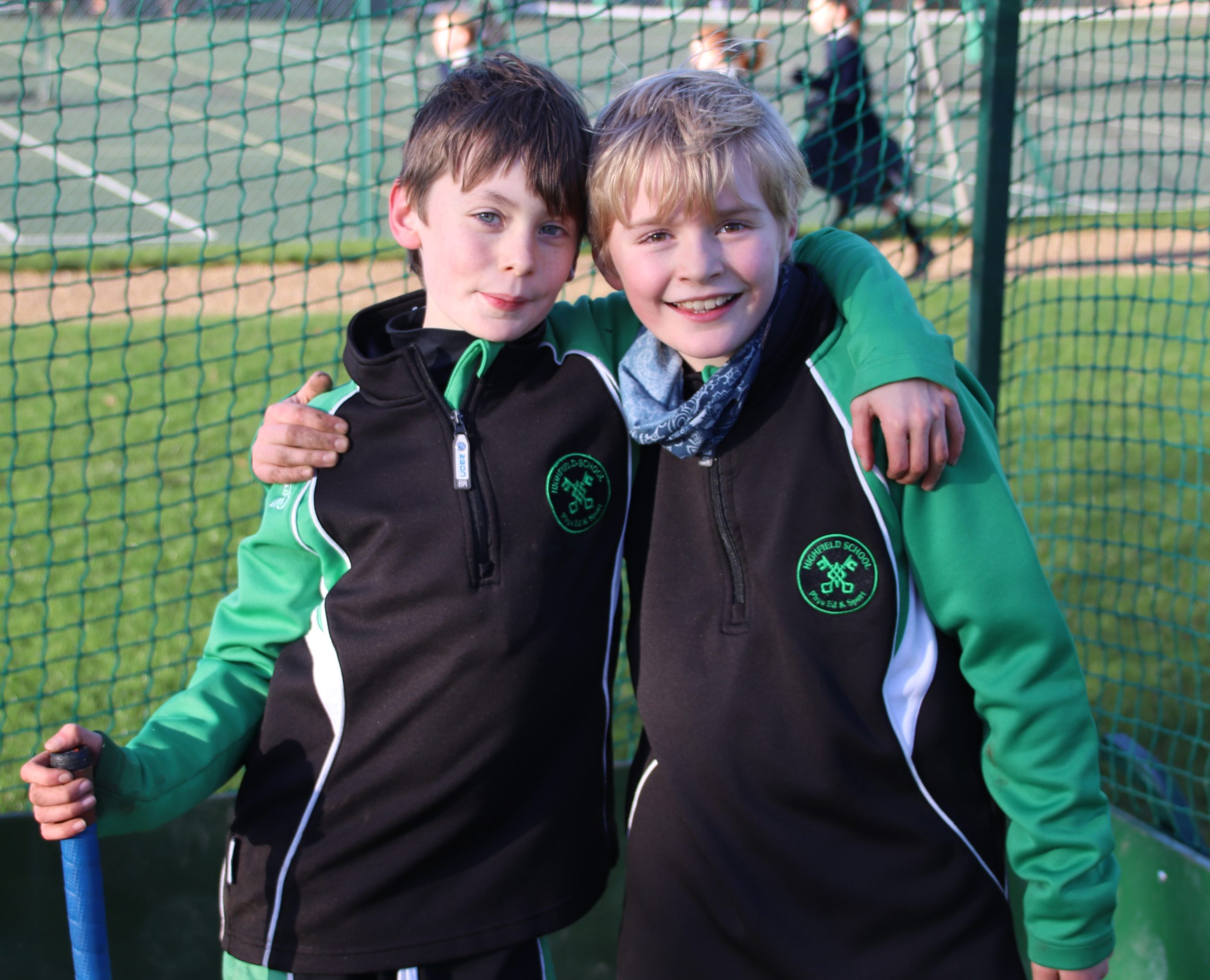 Bright And Breezy Start To Spring Term
11th January 2022
It's only been a matter of days but our eager children have picked up exactly where they left off before the Christmas break.
The Spring Term at Highfield and Brookham may be less than a week old, but already it's been incredibly busy – and it shows absolutely no signs of slowing down!
Year 2 youngsters at Brookham took an exciting trip to the South Downs Planetarium in Chichester which they described as "out of this world", Year 4 immersed themselves in a day of rich and colourful African adventure complete with drumming, beading and dance courtesy of Southampton-based African Activities, and Year 8 went straight into study mode ahead of this week's mock exams.
But there's much more still to come as this week also sees the start of the popular house creative writing competition, the resumption of external sports fixtures with netball and rugby matches against our friends from Amesbury, Eagle House and Edgeborough, and a fun-filled boarding trip to Coral Reef Waterworld in Bracknell.
Add in a return visit from intrepid adventurer Nick Carter who will regale Year 5 with his amazing travel tales, cushion concerts, scholarship visits to Benenden and Bryanston and a Year 3 Burns Night ceilidh and it promises to be an all-action January – which is just how we like it!
Highfield Headmaster Phillip Evitt said:
One thing I truly love about our schools is the sheer enthusiasm of our children. After the Christmas break, one could perhaps expect a degree of tardiness and listlessness, but that's definitely not the case with our wonderful children
School trips and specialist groups and individuals who visit schools add real breadth and depth to the curriculum, enabling children to get involved in a hands-on way while learning through real-life experiences.
Mr Evitt added: "This first week of term has again seen a happy and seamless transition back into school life from all year groups, both in and out of the classroom, and it's been an absolute pleasure to hear the vibrant sounds of busy and excited pupils around the school once more. And I'm delighted to say that the children have so much more in store."