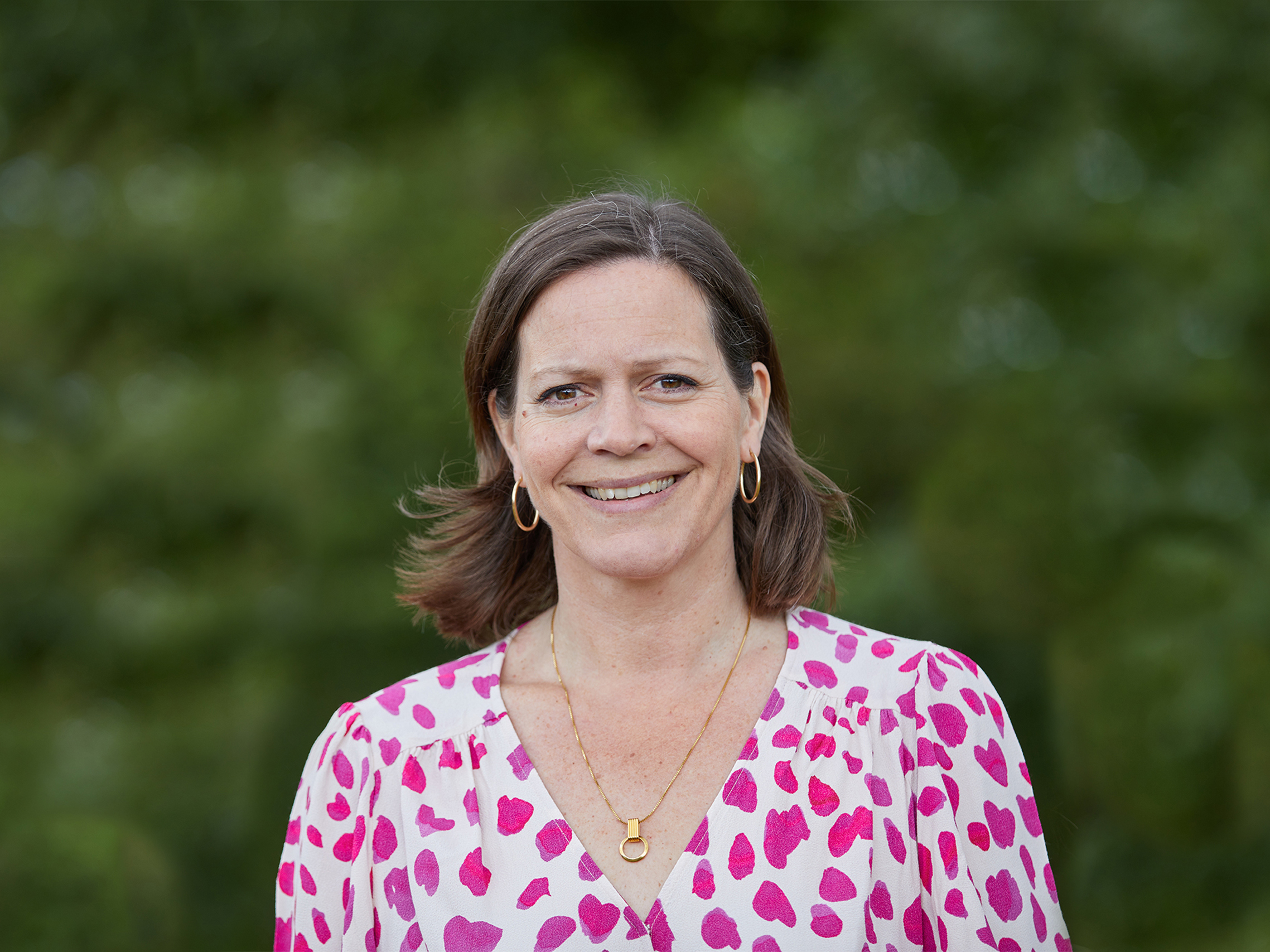 Head Humbled By Award Nomination
18th September 2023
The head of Highfield and Brookham has described her nomination for a leading award as "humbling".
Suzannah Cryer is one of six people in line for the title of Best Head of a Prep School in the Tatler Schools Awards 2024.
The shortlist was drawn up by education experts of the highly-respected magazine, headed by editor Tori Cadogan, and the winner will be announced next week.
Mrs Cryer, who took over the reins of Highfield and Brookham last September following the retirement of predecessor Phillip Evitt after 23 years in the role, said that while it was always very gratifying to receive personal accolades it was important that the school remained the central focus of attention.
"To be nominated by Tatler for this award is both unexpected and humbling, especially knowing that there are many, many headteachers all over the country who could so easily be in this position given the hard work they put in day in and day out and the unstinting dedication they give to their respective schools.
"Everything we, as heads, and our hardworking staff do is wholeheartedly with the children in mind. We want the school to be the very best it can be so that we can give our children the most rich and rewarding education possible."
Mrs Cryer returned to Highfield and Brookham, where she spent seven years as Head of Boarding and Head of Drama from 2012 to 2019, last September having previously been Deputy Head (Pastoral) and Designated Safeguarding Lead at Thomas's Battersea.
Since returning to Liphook, Mrs Cryer has overseen a move away from the Common Entrance syllabus and replaced it with a bespoke seamless and dynamic curriculum which is centred on equipping children for a world that demands adaptability and resilience.
On her return to Highfield and Brookham, owner Bill Mills said Mrs Cryer "demonstrated great insight in how education is evolving" and offered "an exciting and compelling vision of how we can develop both our curriculum and our approach to teaching and learning to prepare children to thrive in an ever-changing world".