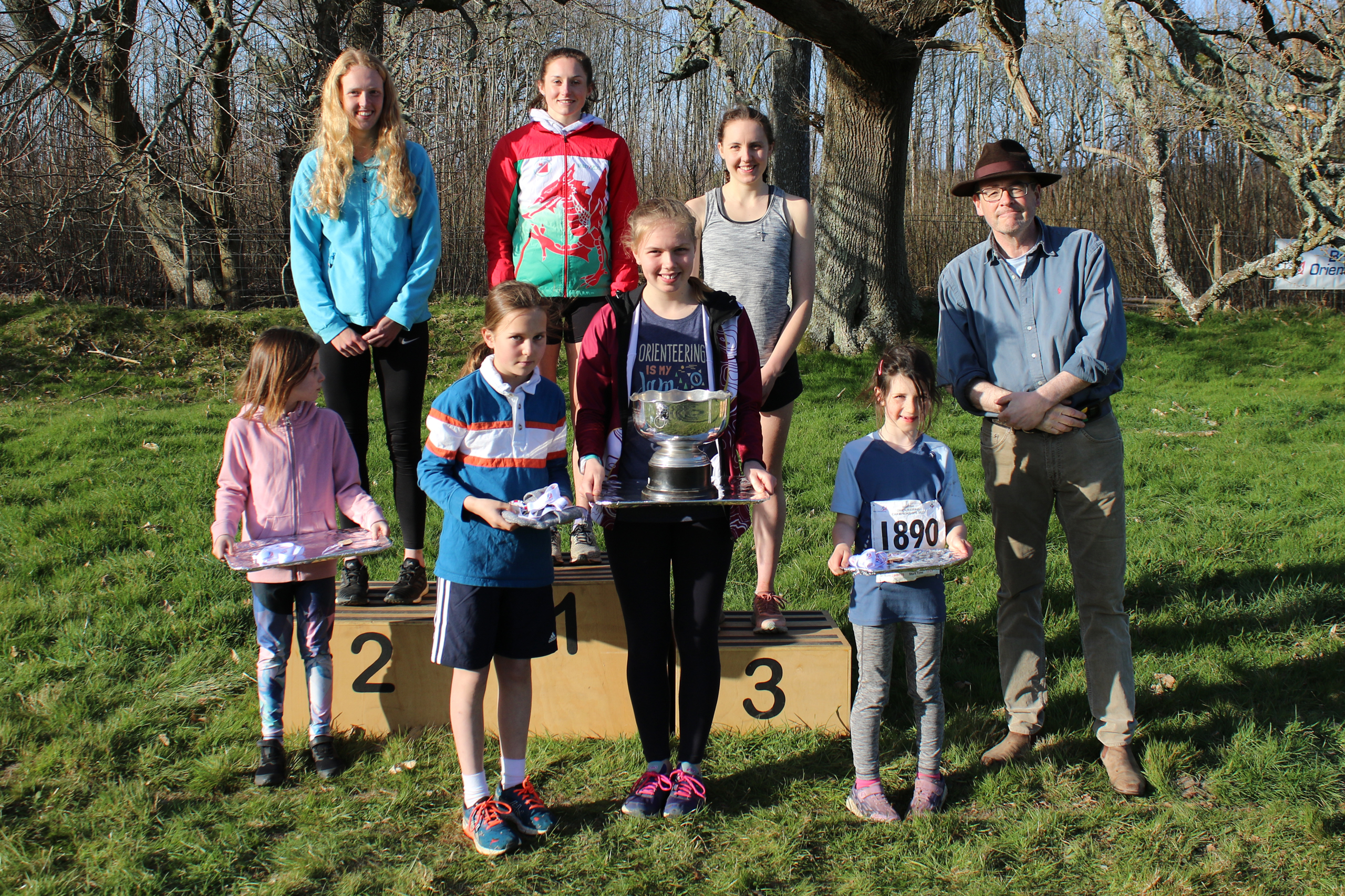 Orienteering Debut Puts School On The Map
18th May 2022
Highfield and Brookham Schools have made their debut on the national orienteering circuit.
And after successfully staging a Trail League fixture as part of this year's British Championships, we have been put firmly on the orienteering map.
Trail orienteering – or TrailO – is a sport that puts the emphasis firmly on precision map reading in order to identify control points within a specific terrain, with the added challenge of decoys to confuse competitors.
Where it differs from standard orienteering is that speed and time are largely inconsequential, making TrailO ideal for competitors young and old, disabled and able-bodied.
Because control points are identified from distance and competitors aren't allowed to leave the trails, participants with or without physical disabilities compete on level terms.
And unlike other forms of orienteering which involve the competitors physically visiting the control and punching in, trail orienteering is done from distance in the form of multiple-choice questions which test a competitor's ability to determine where a specific control point is faced with several options.
As a result, Trail O is less physically demanding – which makes it ideal for schoolchildren – and has been proven to be beneficial to children as it encourages independence, problem solving and teamwork – all key skills and attributes central to the learning ethos at Highfield and Brookham.
To underscore the point, a taster event was organised for children at Highfield and Brookham prior to the British Championships which helped build on the orienteering skills that pupils learn during their weekly Keys sessions.
The British Trail League fixture, which saw competitors race around Golden Valley and Cognor Wood, near Liphook, including land owned by Bill Mills, the owner of Highfield and Brookham Schools, was won by Michael Chun Chi Tsang of the Wessex Club with Anne Straube (Octavian Droobers) in second and Kieran Marsh (South London Orienteers) third. Mr Mills presented prizes after the race.
A spokesman for the South East Orienteering Association, which hosted the event, welcomed "special" Highfield and Brookham Schools to the circuit.
"One big attraction was that the land hadn't been used before. We map a lot of areas for potential use and it's unusual to find an area that is sufficiently large and special for what we need," he added. Phillip Evitt, Headmaster at Highfield School, said: "Many generations of schoolchildren at Highfield have learned valuable skills and techniques through orienteering within our curriculum and I know I speak for Mr Mills when I say how proud and delighted we are to have been chosen for a British Championship fixture. Hopefully it will be the first of many!"