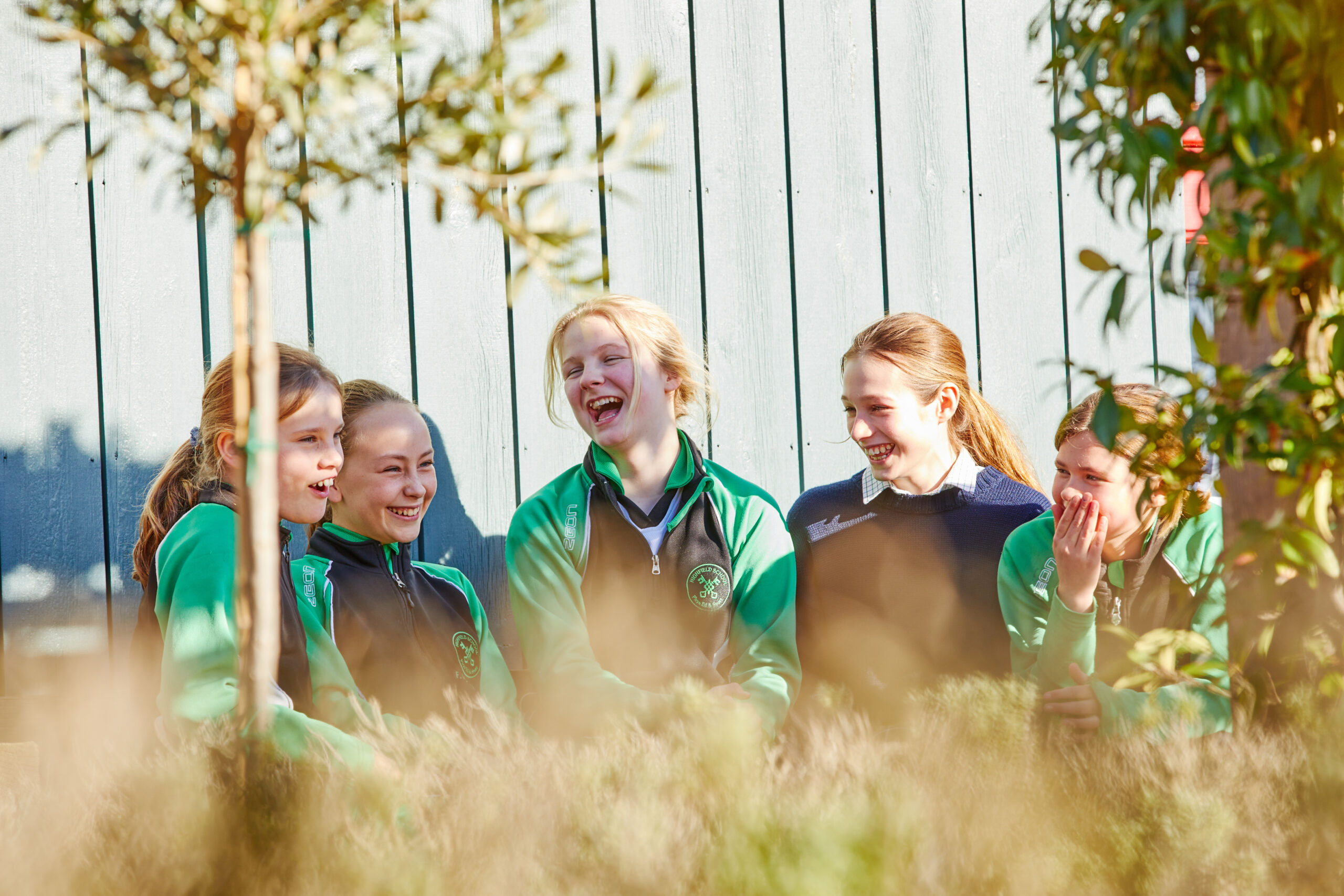 School Shortlisted For Second Pastoral Award
10th July 2023
The continuing commitment to the wellbeing of our children has been recognised for a second time this year by a national school award.
Highfield and Brookham Schools have been shortlisted in the 'Student Wellbeing' category of the Independent School of the Year Awards. These awards are run by Independent School Parent magazine and finalists will be unveiled in early September.
"The value of nurturing good mental health is a fundamental part of school life at Highfield and Brookham," said Head, Suzannah Cryer.
"Our excellent pastoral care has been highlighted in our November 2022 Independent Schools Inspectorate report which deemed the school "excellent" in all areas."
During this past academic year, the schools have created space in the children's busy days to allow time dedicated to their mental health – in the form of 'Weekly Wellbeing Workshops'.
Across Nursery, Pre-prep and Prep there is a full programme of activities such as 'Journaling and Scrapbooking', 'Cards and Board Games' and 'Lego and Chill'. 'Be With the Boys' and 'Go With the Girls' are run by our Peer Listeners – a group of trained and compassionate Year 8 children who offer younger children a friendly face or a kindly listening ear.
Highfield and Brookham being shortlisted in the Independent Schools of the Year Awards comes hot on the heels of the school being named a finalist in the 'Raising Awareness About Pastoral Care' category of this year's National Awards for Pastoral Care in Education.
Mrs Cryer said: "We could not be prouder to be acknowledged by two such prestigious awards for our work on pastoral care. Our key objective for pastoral care centres on the emotional and physical welfare of our children and for this to be recognised national is truly amazing."