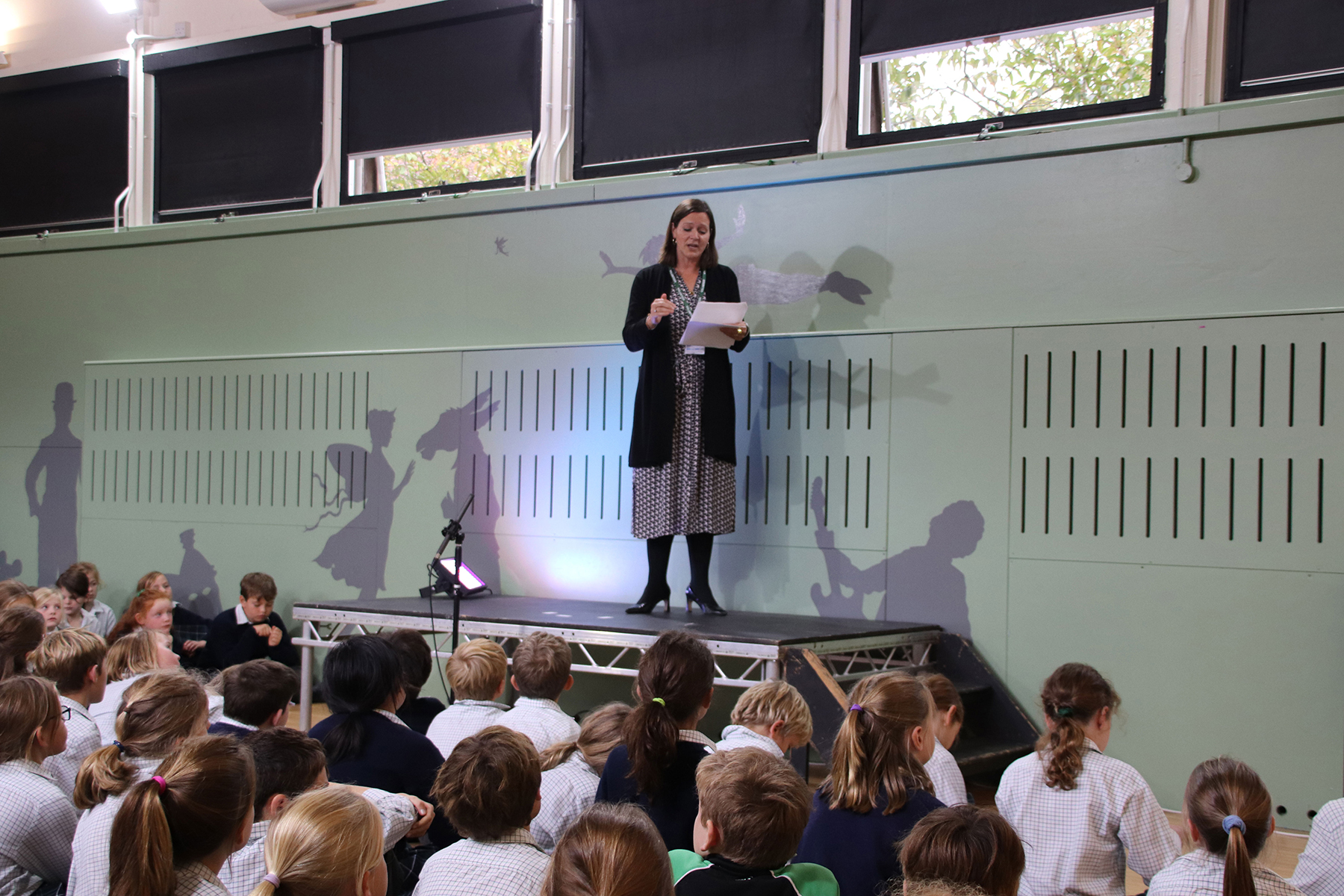 Suzannah Cryer Appointed New Head At Highfield
30th November 2021
Suzannah Cryer has been appointed the new Head of Highfield School.
She will replace retiring Headmaster Phillip Evitt and take up her new role next September.
Mr Evitt announced earlier this year that he would be standing down at the end of the summer term after 23 years at the helm of the highly-respected independent school which nestles in 175 acres on the rural borders of Hampshire, Surrey and West Sussex.
Mrs Cryer's appointment follows a "long and demanding selection process" involving Highfield and Brookham Schools owner Bill Mills and the board of directors and signals a return to the thriving prep school for the former Head of Drama and Head of Boarding.
Currently Deputy Head at Thomas's Prep School in Battersea, Mrs Cryer previously had a successful seven-year association with Highfield, leading the drama department on joining the school in 2012 and adding the boarding role in 2016 before heading to south London in 2019.
Mrs Cryer and her actor-writer husband Bob's three children also have a strong association with Highfield and Brookham Ð Hope having been a regular volunteer in the boarding house while Martha and Connie are former Highfieldians.
She said:
I am very excited about returning to Highfield and building on the incredible platform that has been laid by Phillip. My family has strong links with this wonderful school and to be returning as Head is a real privilege
Mr Mills said of the appointment: "Suzannah demonstrated great insight in how education is evolving and offered an exciting and compelling vision of how we can develop both our curriculum and our approach to teaching and learning to prepare children to thrive in an ever-changing world."
Mr Evitt, who previously taught at Monmouth School and Dulwich College, said: "I know that the school is in incredibly safe hands with the appointment of Suzannah, who was always a firm favourite with pupils, staff and parents alike during her previous time with us. She will undoubtedly bring fresh energy, enthusiasm and ideas to the role, underpinned by her existing knowledge of the school's special DNA."