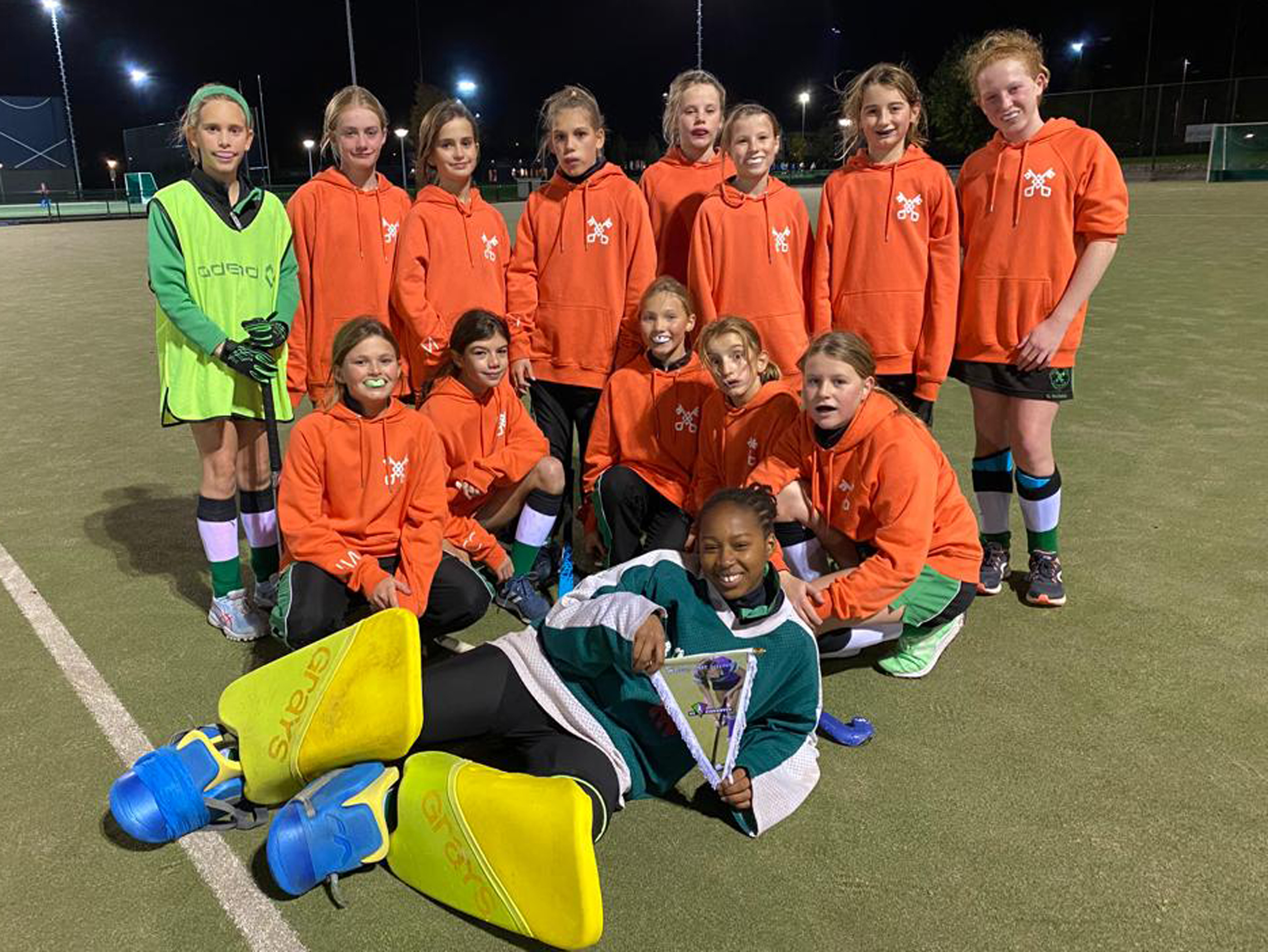 Touring Girls Thrive On And Off The Hockey Pitch
10th November 2023
Our hockey players have returned from a successful tour of Holland and Belgium.
Twenty-seven senior girls from Highfield and Brookham School, made up of Year 7 and Year 8 pupils, played a tournament in the Belgian city of Genk and standalone fixtures against Dutch sides Nova, Hockeer and Eindhoven.
The senior girls are currently in the middle of their school hockey season and used the tour as an opportunity to showcase not only their skills, sportsmanship and technique on the pitch but also their exemplary behaviour and camaraderie off it.
Based in Valkenburg, the girls won three of their four 11-a-side matches against their Dutch opponents after crossing the Belgian border to compete in the seven-a-side tournament in Genk.
One of the undoubted secrets of the senior hockey side's success at Highfield and Brookham is the strength of the unity and friendship among the players, on and off the sports pitch, and that was underlined with a wonderful series of leisure activities away from match action.
An exciting trampolining session inside a cave, an action-packed game of laser tag, a spooky Hallowe'en celebration and a visit to a pancake house reinforced the strong bonds already prevalent within the squad.
Highfield and Brookham Head Suzannah Cryer said: "I am immensely proud of all the girls who went on the wonderful hockey tour to Holland and Belgium, for both their impressive performances on the pitch and their exceptional conduct off it. They were an absolute credit to the school in so many ways and I'm delighted that the tour was such a great success."