Nursery See The Light In Honour Of Diwali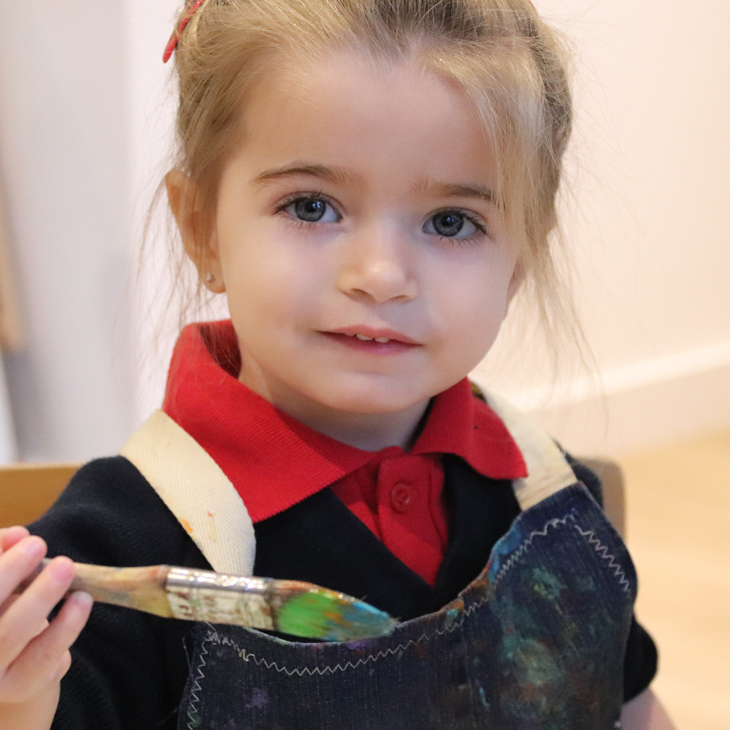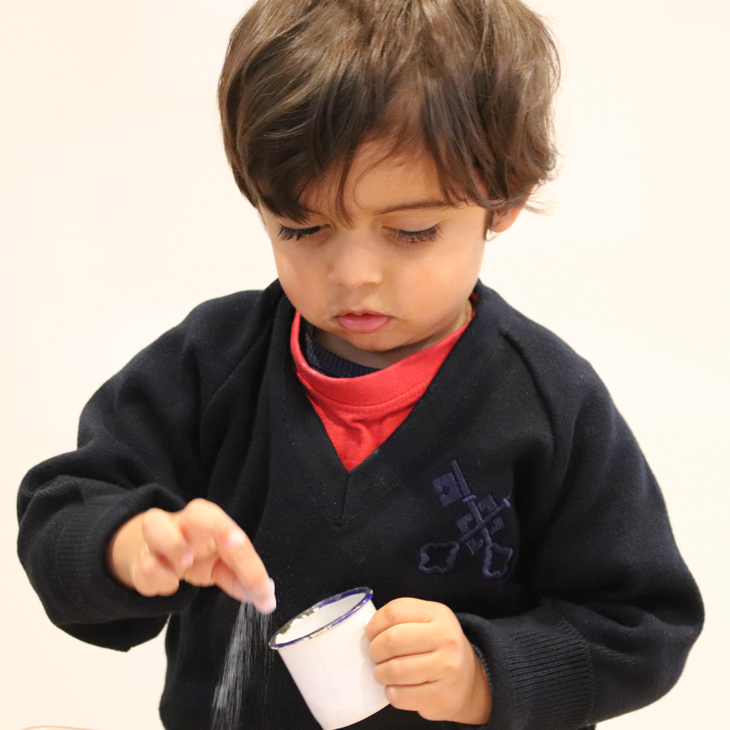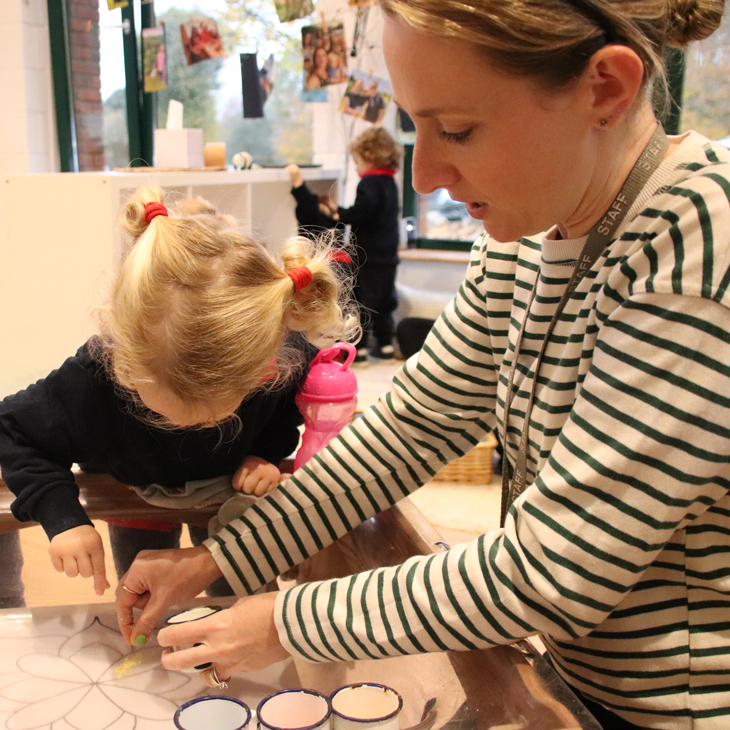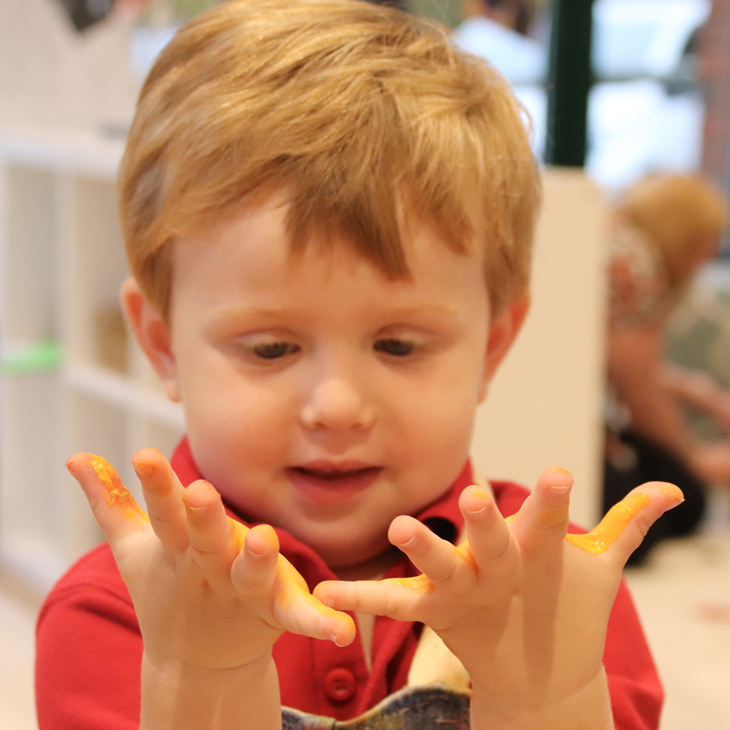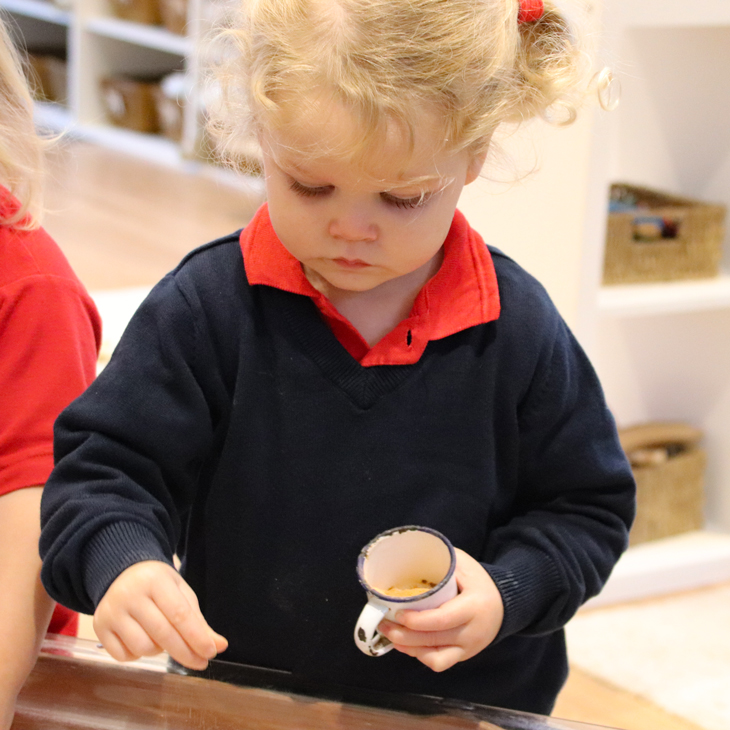 The Nursery children have been celebrating Diwali, the festival of lights. Learning about different festivals and communities is an important part of understanding the world and developing global citizenship. Creativity and teamwork were to the fore as the children took part in activities that encourage them to celebrate differences and develop an understanding of different cultures, looking at the bright colours used during Diwali and beautiful rangoli patterns. They have been experimenting with mark making and patterns using various media such as coloured sand and paints to create designs and symmetrical patterns.
Penny Hodnett, Nursery Class Teacher
Reception Break Maths Down To Get The Whole Story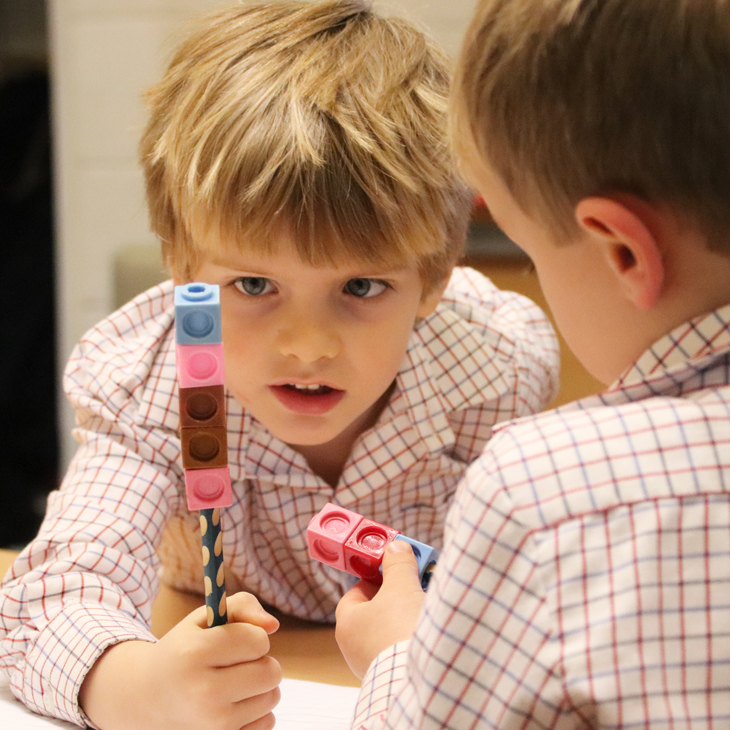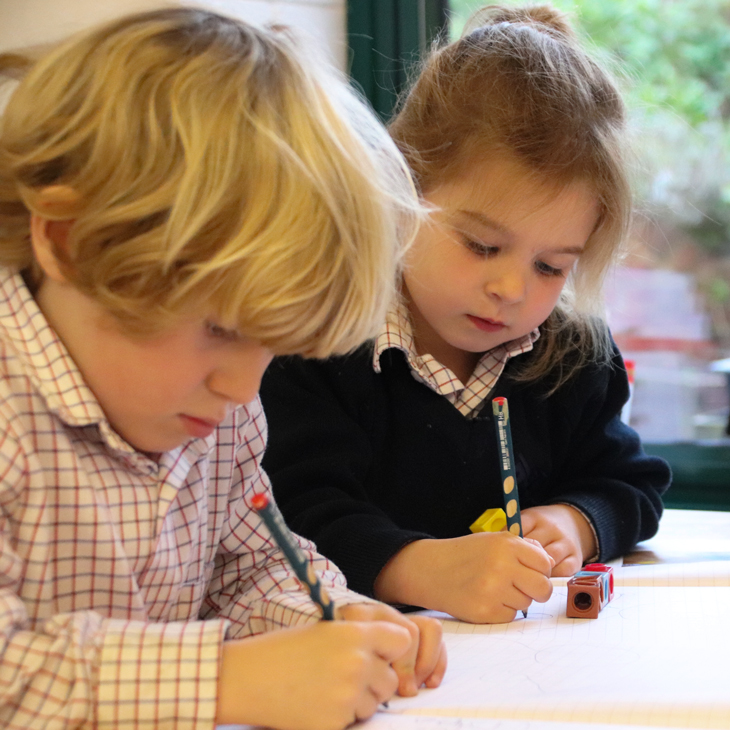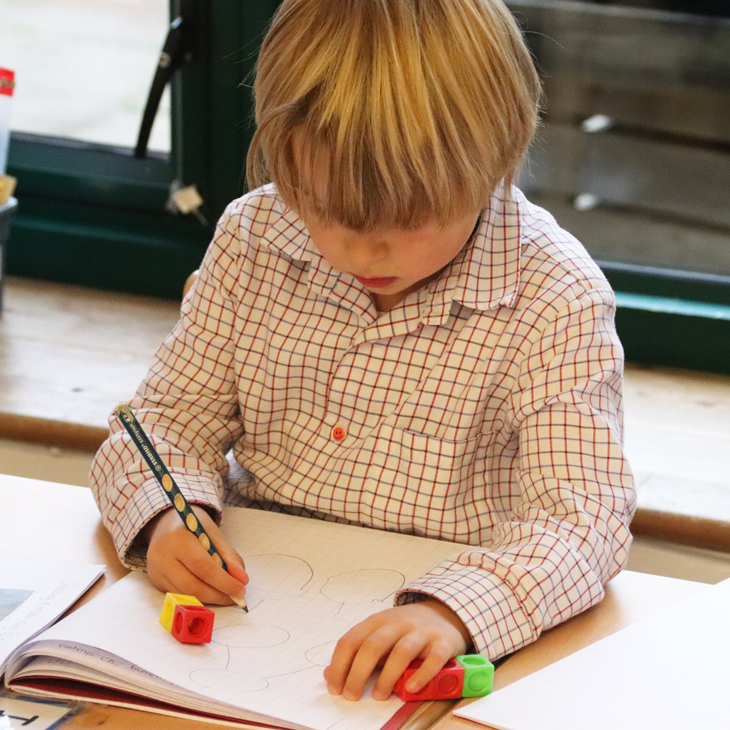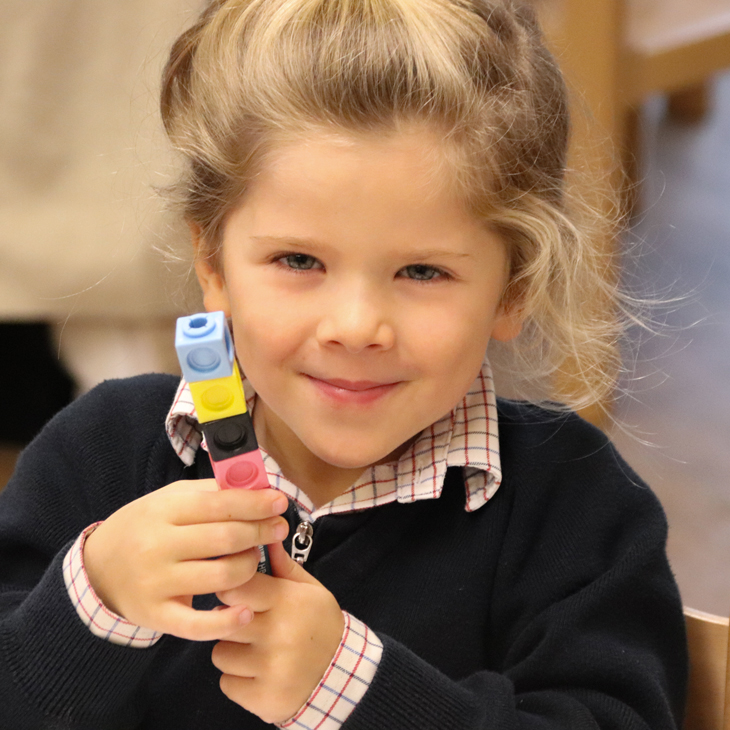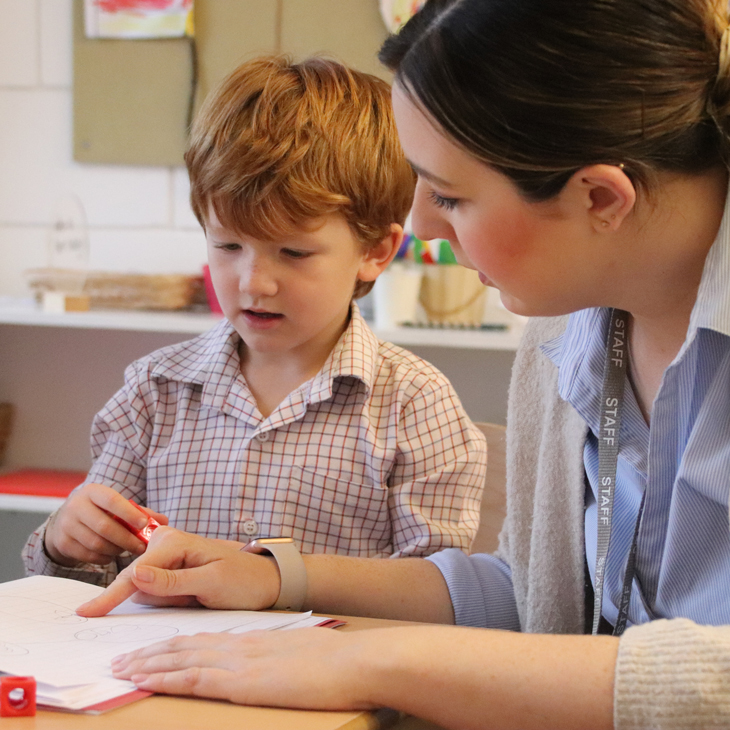 The Reception children have been learning how to use a part-whole model in maths. Using five cubes, they have been thinking about how to split five into two parts by using their problem-solving skills. As a result, the children were able to show the different ways of making five by breaking the cubes into two towers and then drawing the outcome in their books.
Natasha Jacklin, Reception Class Teacher
Poster Children In Year 1 Spread Anti-Bullying Message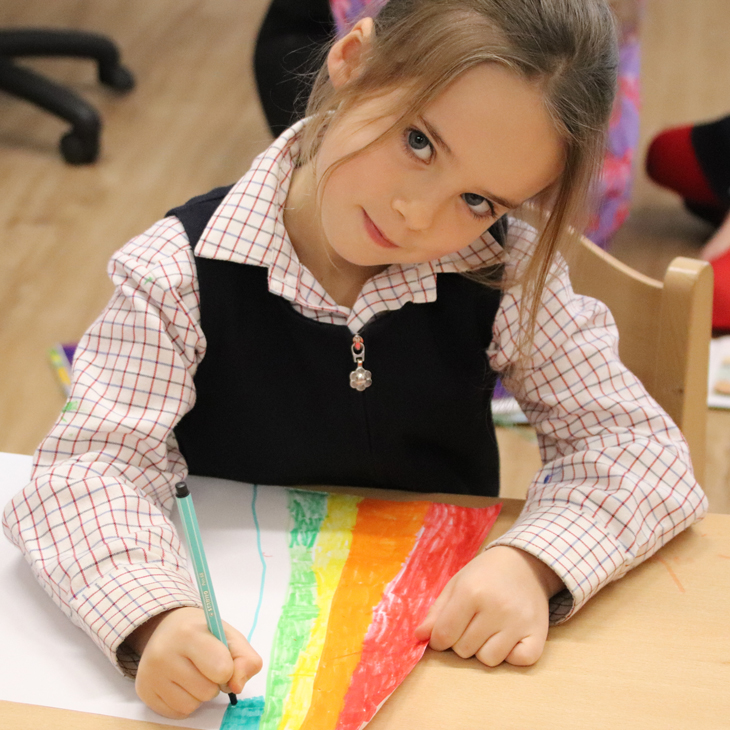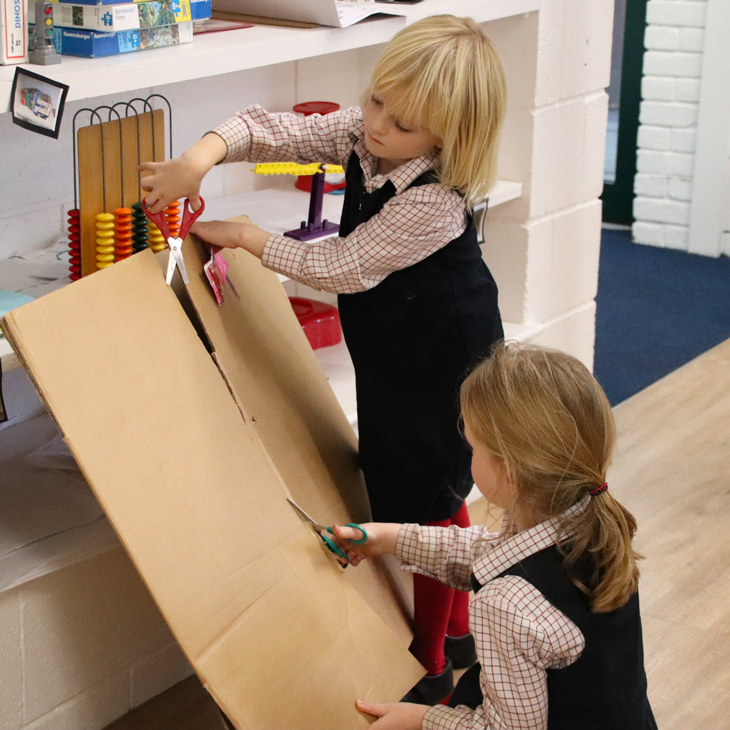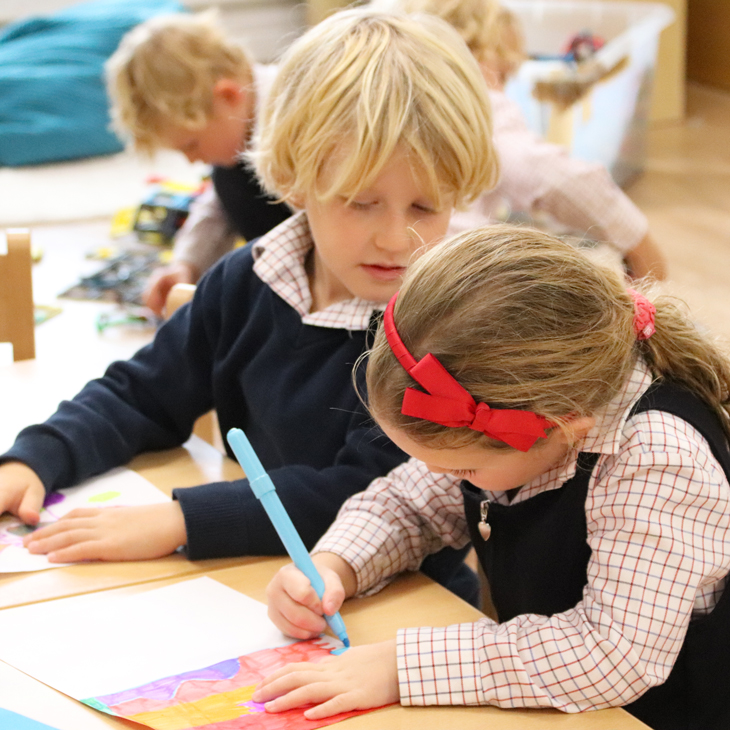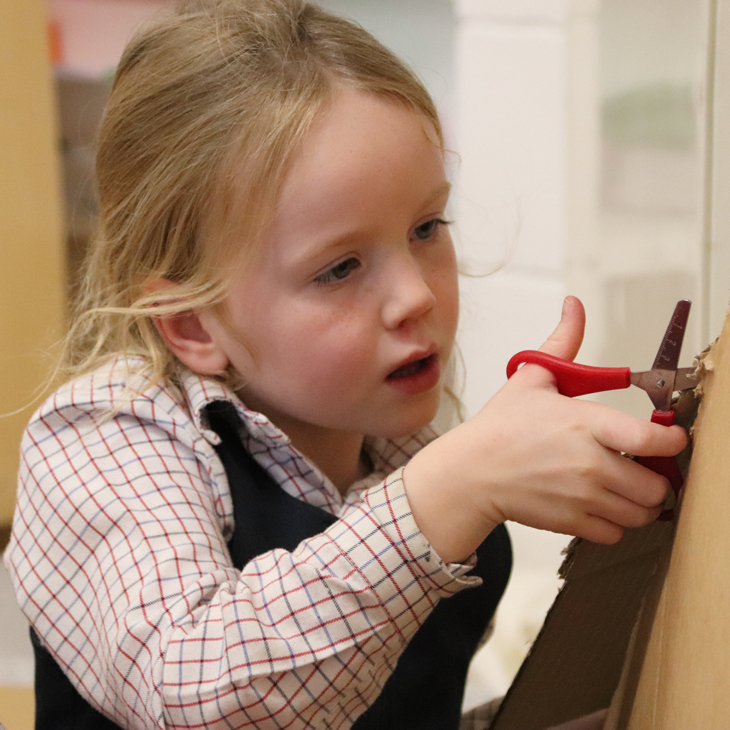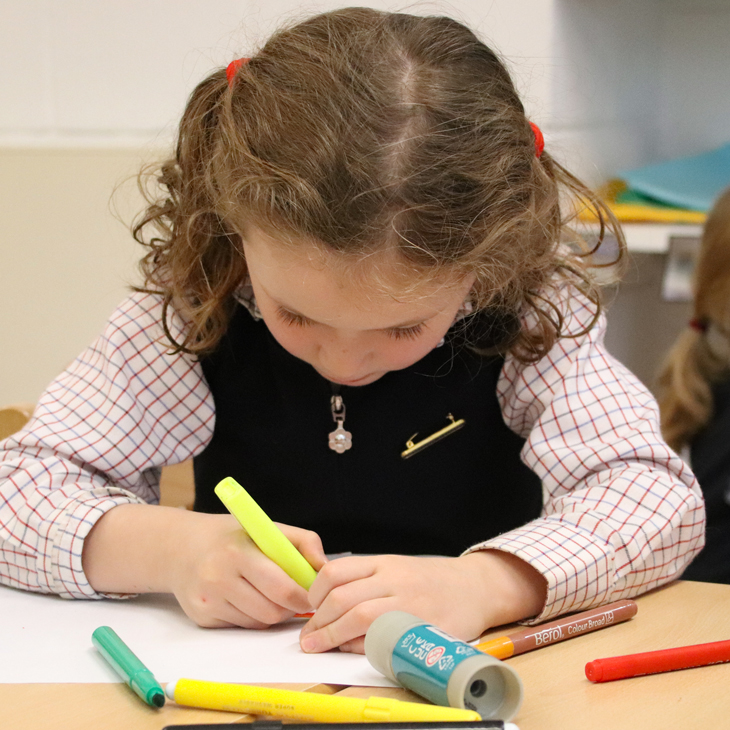 Thoughtful Year 1 have been busy raising awareness of bullying in and around the school community. After listening carefully to each other during group discussion about the best way to do this, the children decided to create posters to get their message across. Not only did they love the creative process, considering the style, layout and colours of their posters, but the children gave much thought to the wording on their posters, getting across messages of how to support each other and stop bullying.
Jessie Millsom, Year 1 Class Teacher
Year 2 Artists Inspired By Andy Warhol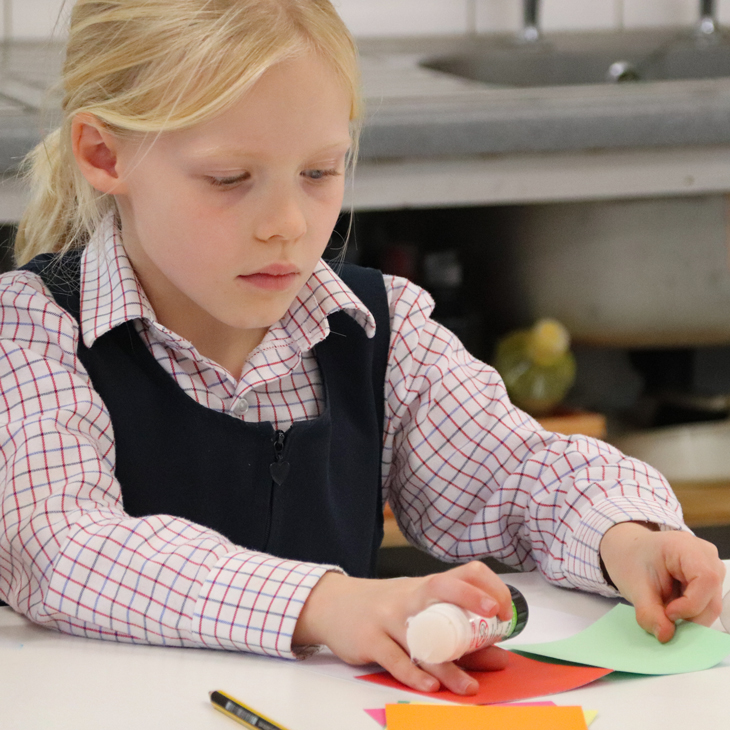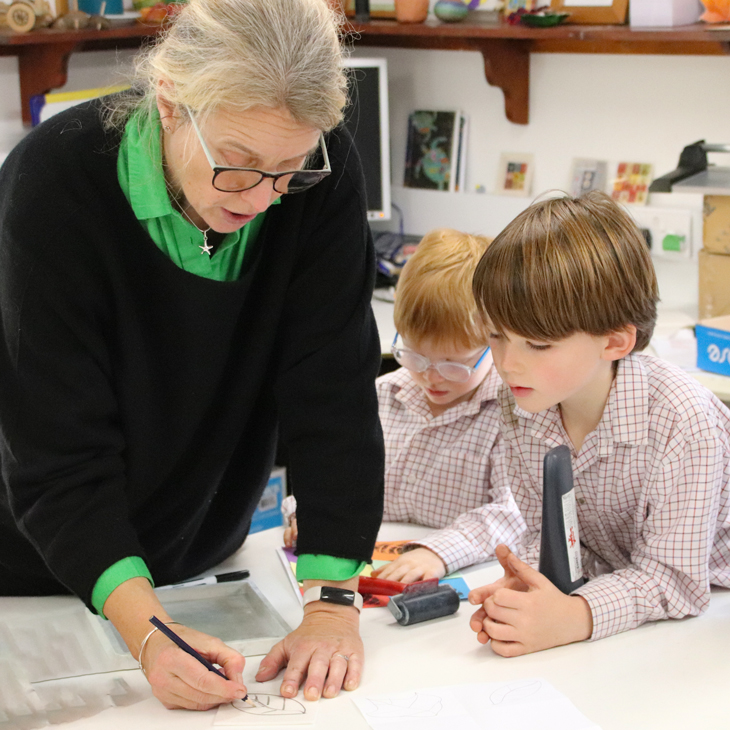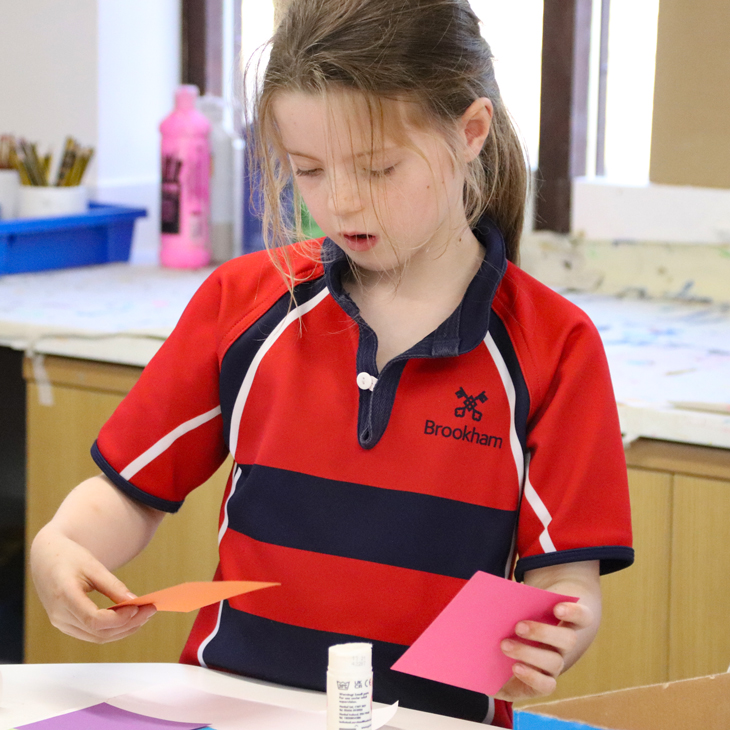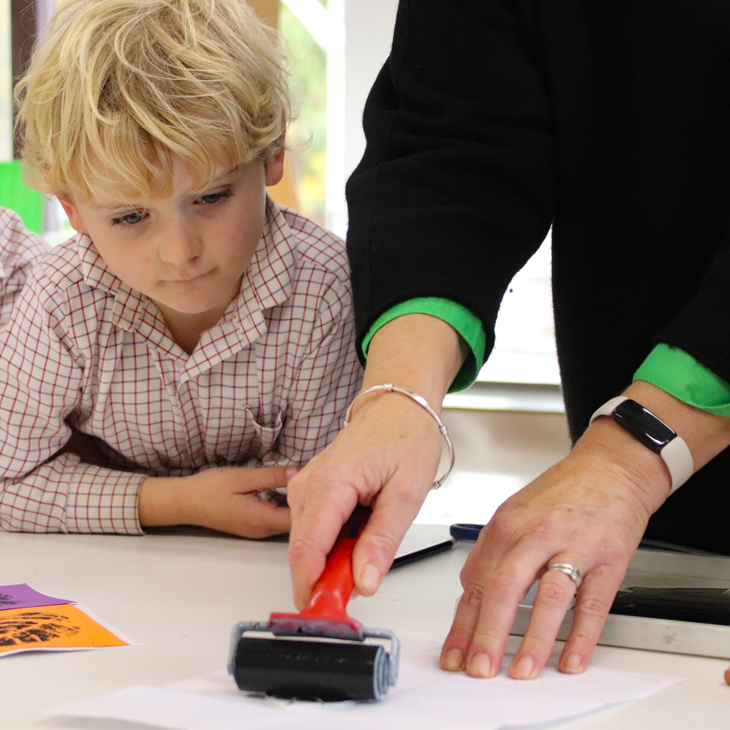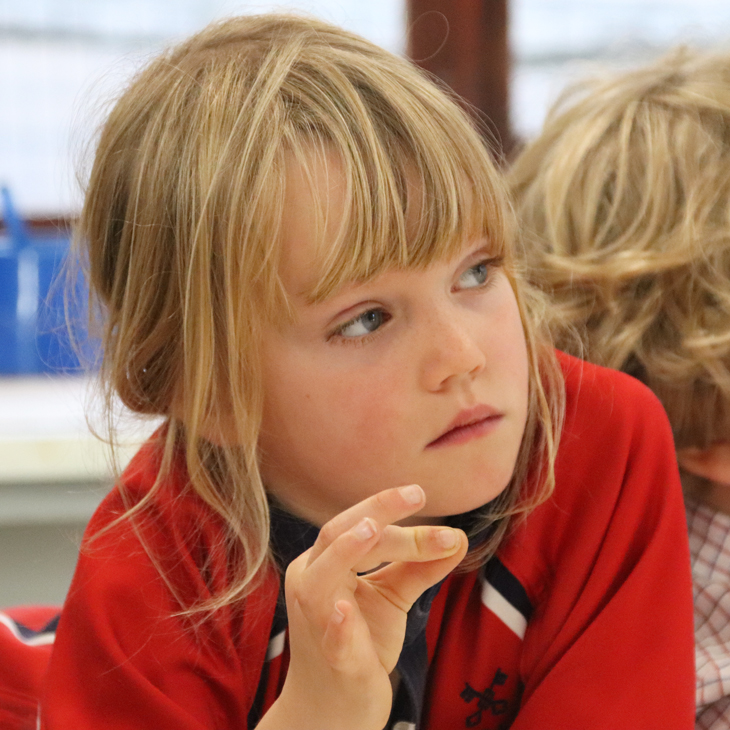 In art, Year 2 have been looking at the work of Andy Warhol, paying particular attention to the style and colours he used. Inspired by this, the children created a background of six colourful squares this week and will use a press-printing technique to duplicate a picture on each square, on this occasion a leaf to tie in with their work involving natural art. This is part of a four-week project during which Year 2 are exploring different media and concepts, and the children have already demonstrated excellent levels of positivity and perseverance when learning new techniques.
Kim Martin, Year 2 Art Teacher
Year 3 Girls Making Great Progress On The Netball Court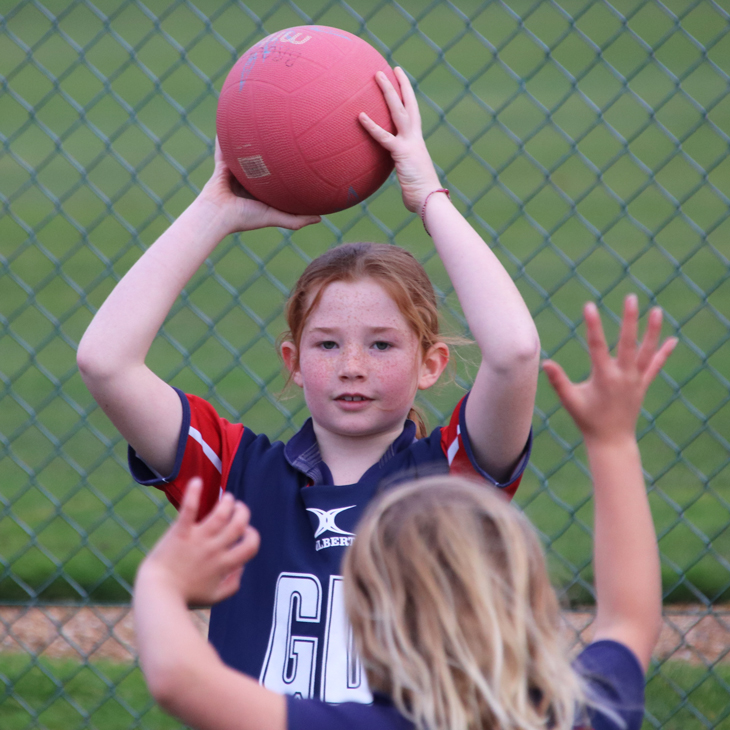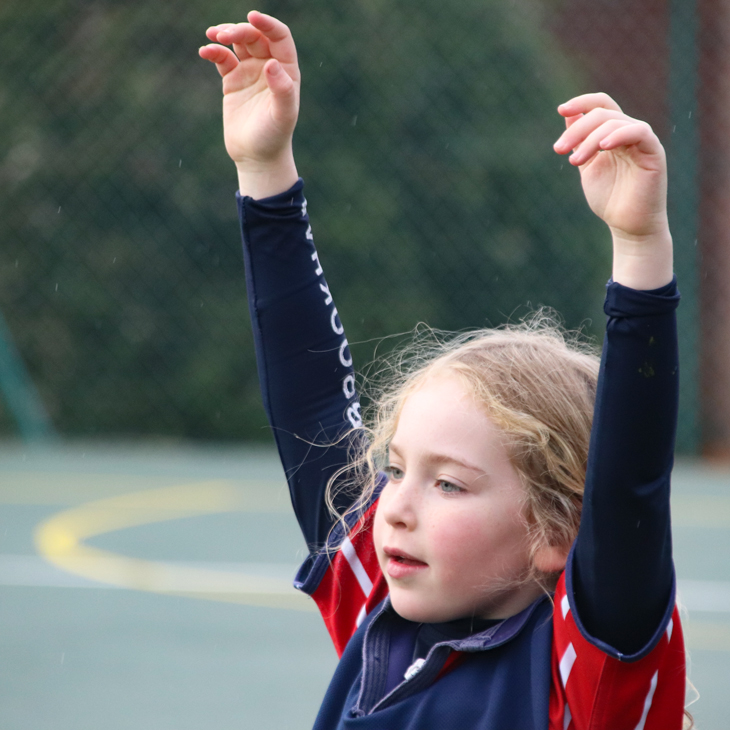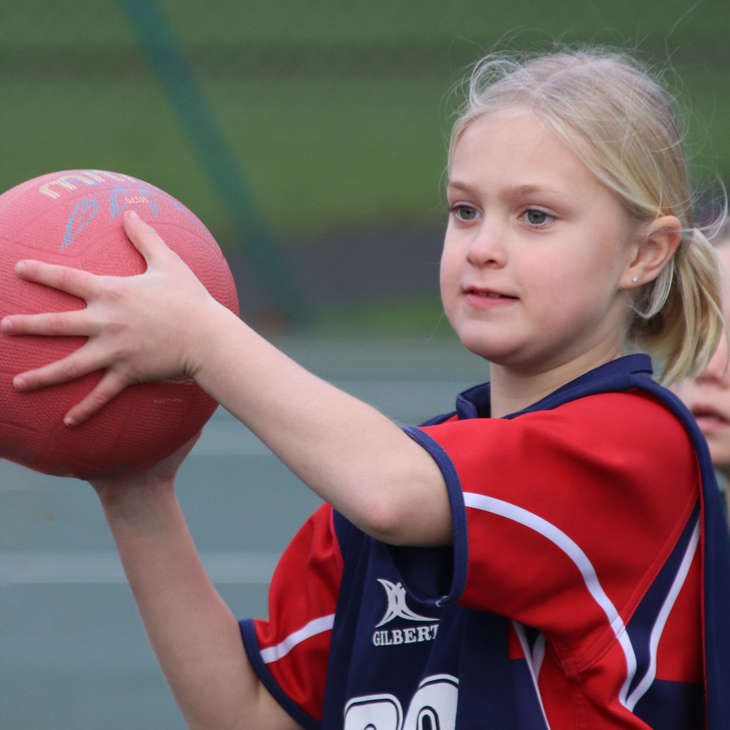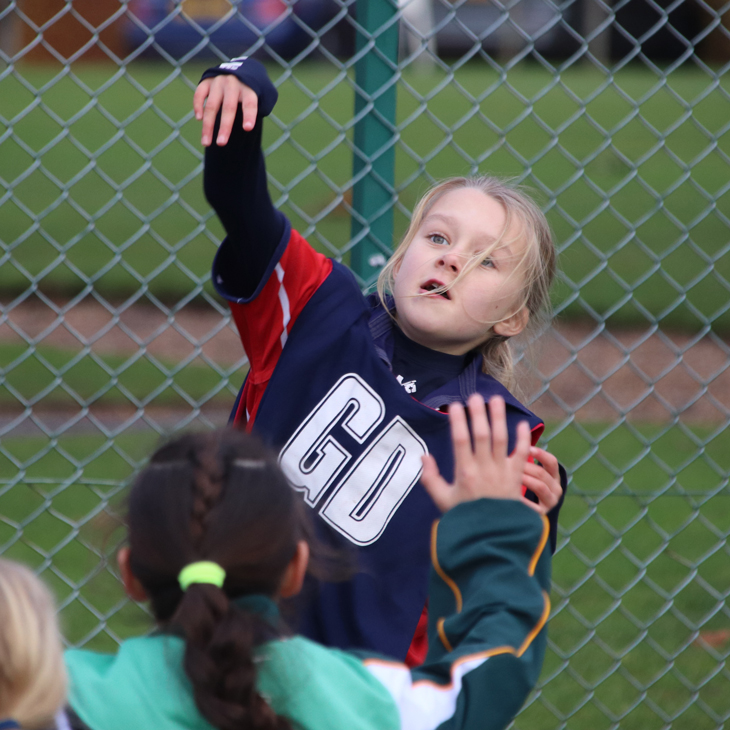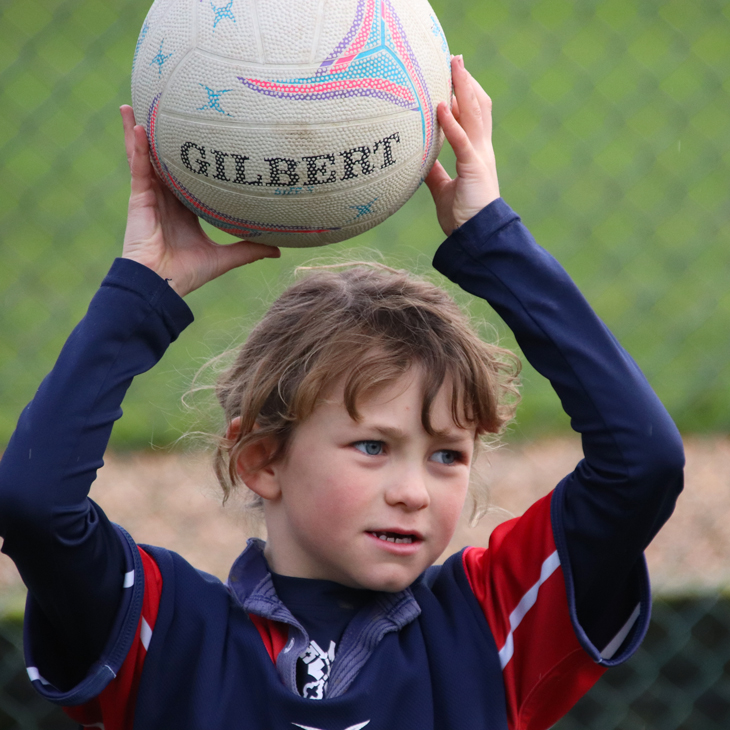 The U8A girls have been working hard all season, learning to become versatile players who strive to aim high in every match situation. Against Edgeborough on Wednesday, the girls initially appeared a little nervous and were 5-2 down at halftime. But a quick pep talk, a defensive reshuffle and a reminder of the need to stay positive saw the girls roar back into the game and earn a fabulous 5-5 draw, with Ophelia N and Eliza R scoring crucial late goals.
Jess Oecken, U8A Girls' Netball Coach
The U8B girls played their part in a highly-competitive 0-0 draw against their Edgeborough counterparts on Wednesday, demonstrating fantastic teamwork throughout. Phoebe G's problem solving off the ball was brilliant, constantly making herself available for a pass, Chloe B and Chloe H showed great teamwork as they linked up well in the final third, and Ottilie G was named player of the match.
Alexandra George, U8B Girls' Netball Coach
Bright Sparks In Year 4 See The Light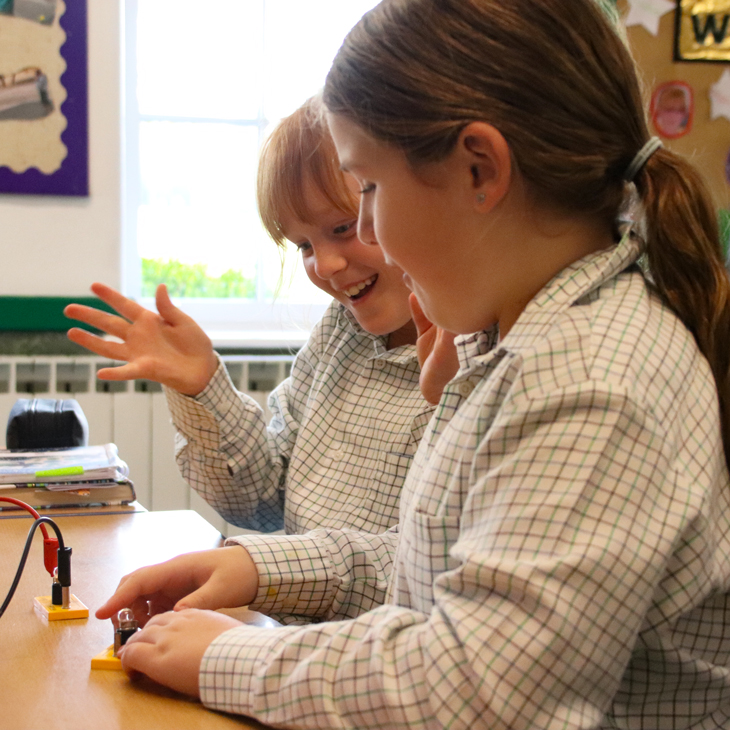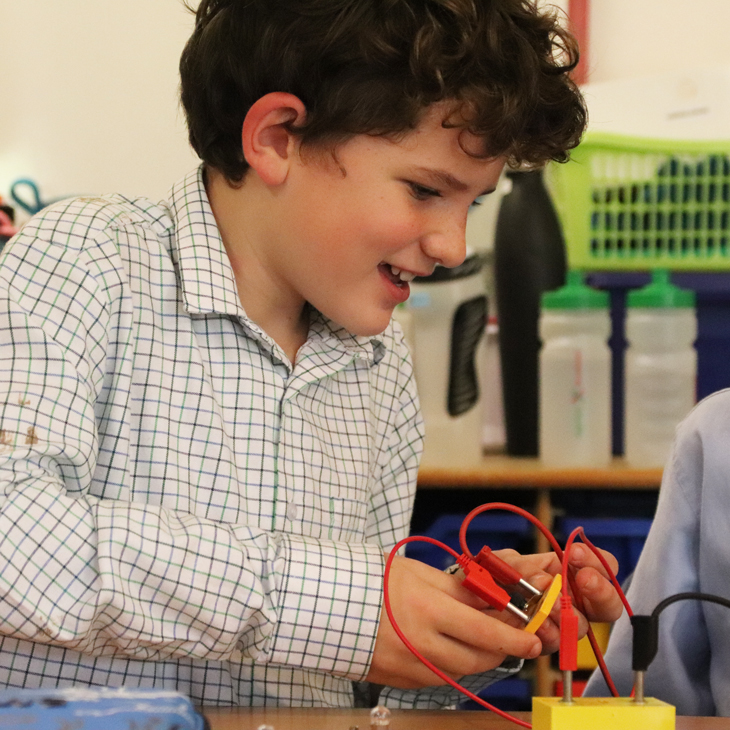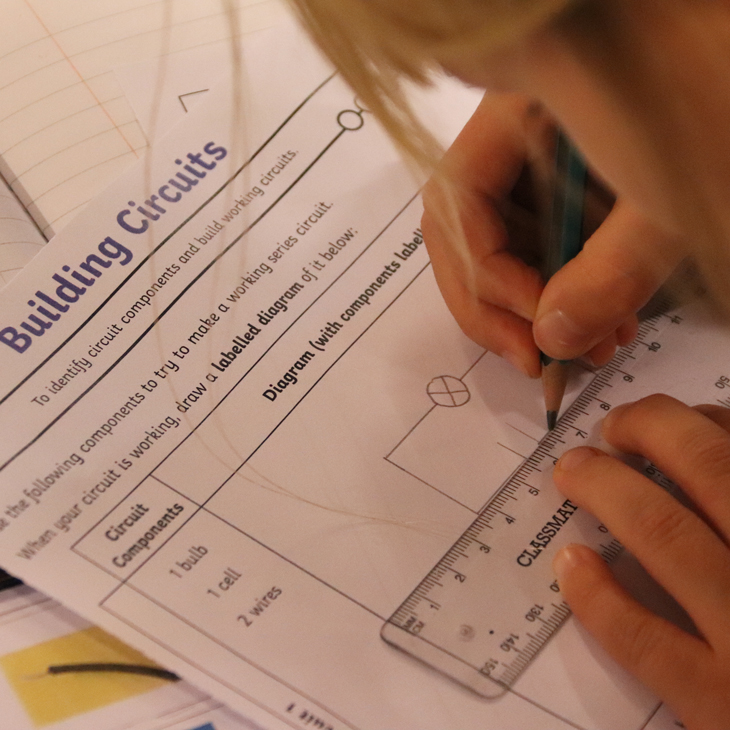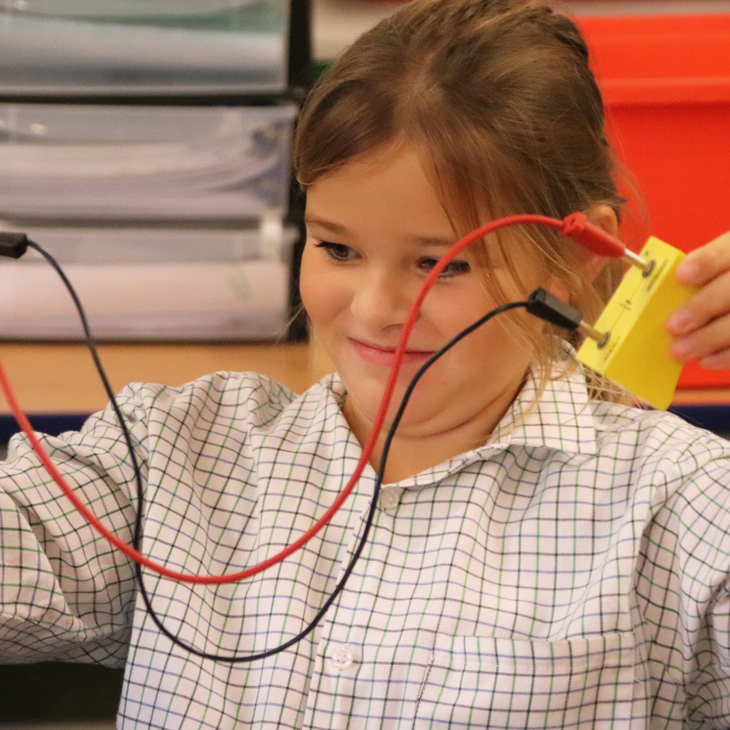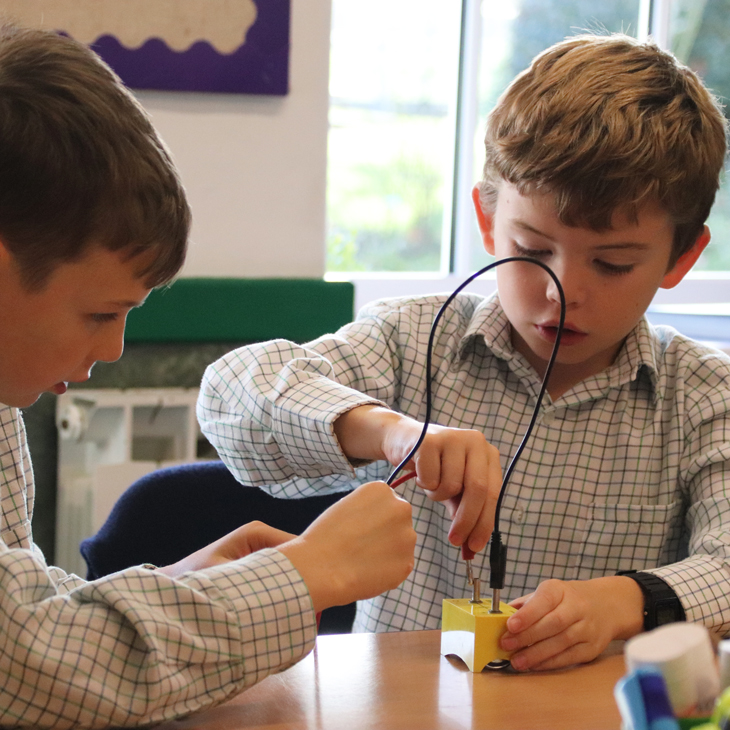 Year 4 have been charged with looking into electricity during science. This week, the children probed electrical circuits and the various components that can be used within a circuit. The children used their listening skills, teamwork and problem-solving skills to build a series of circuits which culminated in a little bulb lighting up or a buzzer sounding. They rounded off the project by carefully drawing and labelling a circuit diagram.
Rosie Dachtler, Year 4 Class Teacher
Year 5 French Linguists Get Familiar With L'Ecole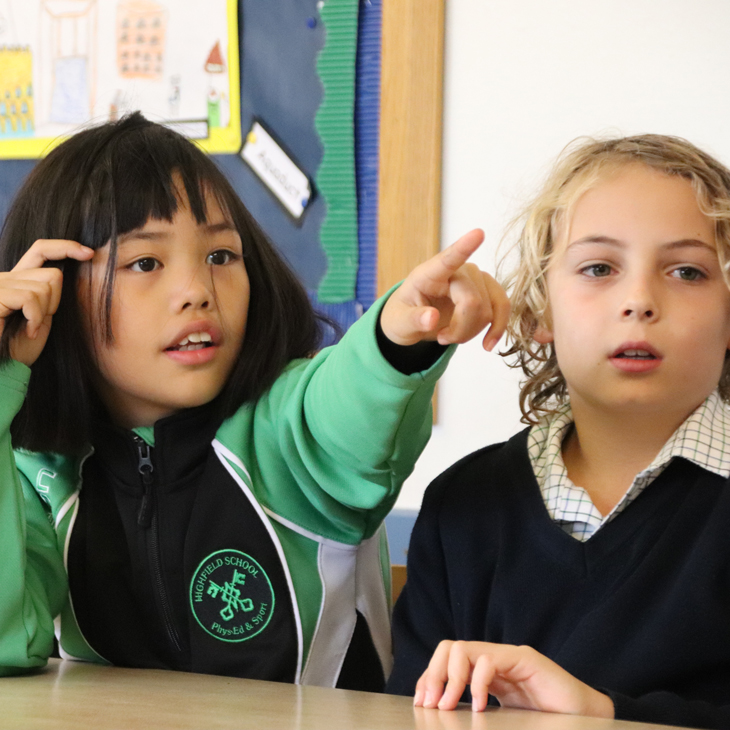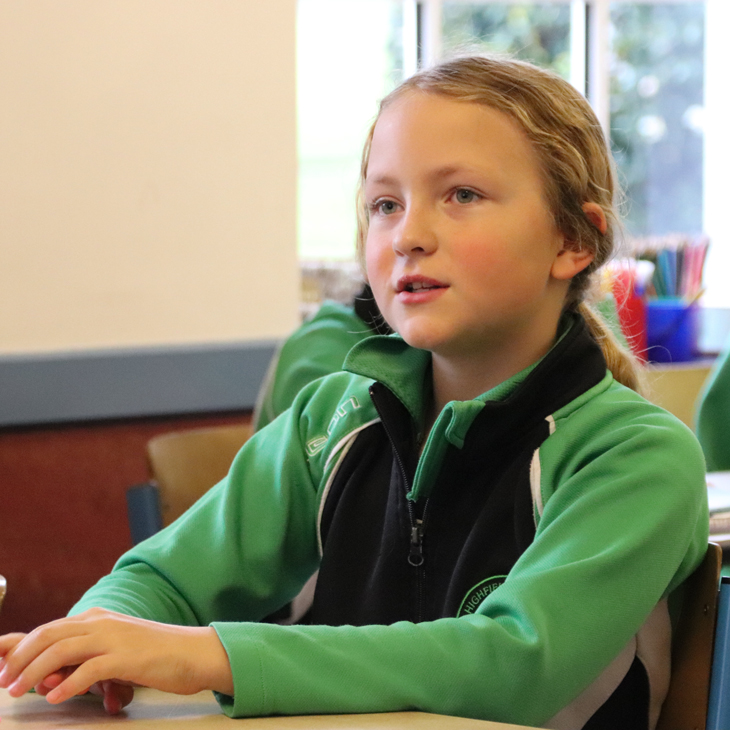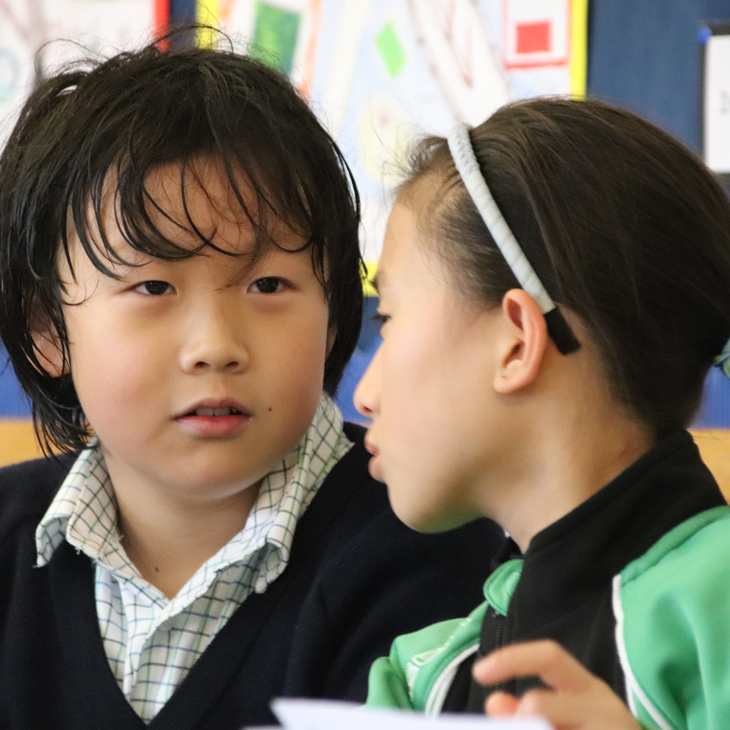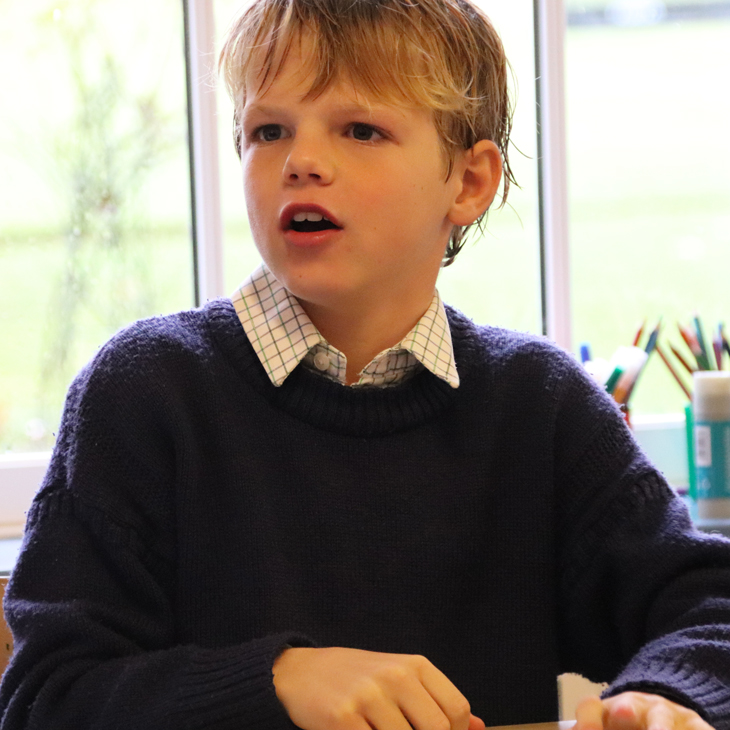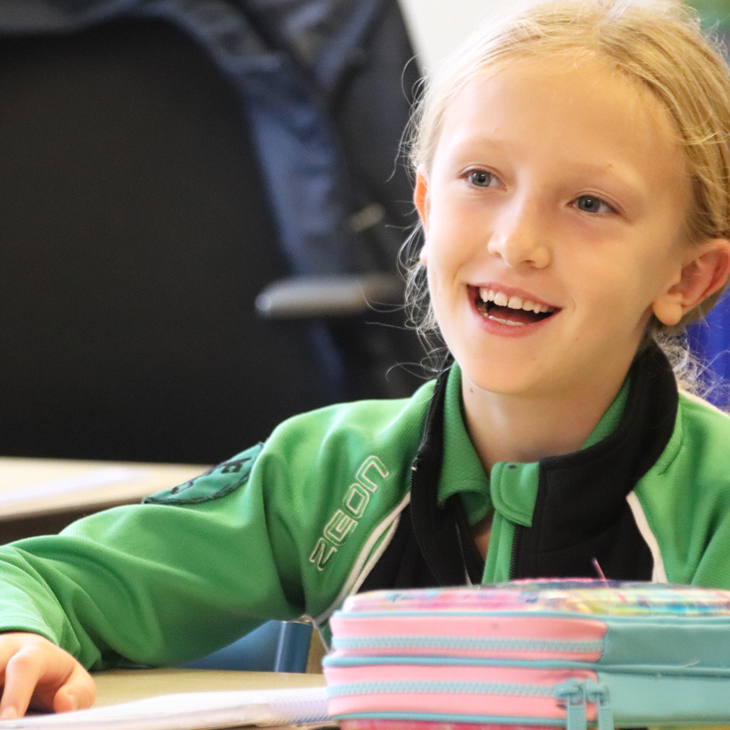 In French, Year 5 have been learning about the different rooms and facilities in and around school. The young linguists worked on listening and reading exercises and they will use their creative skills to create an annotated map of their ideal school.
Melanie Barnett, Year 5 French Teacher
Tudor History Brought To Life For Year 6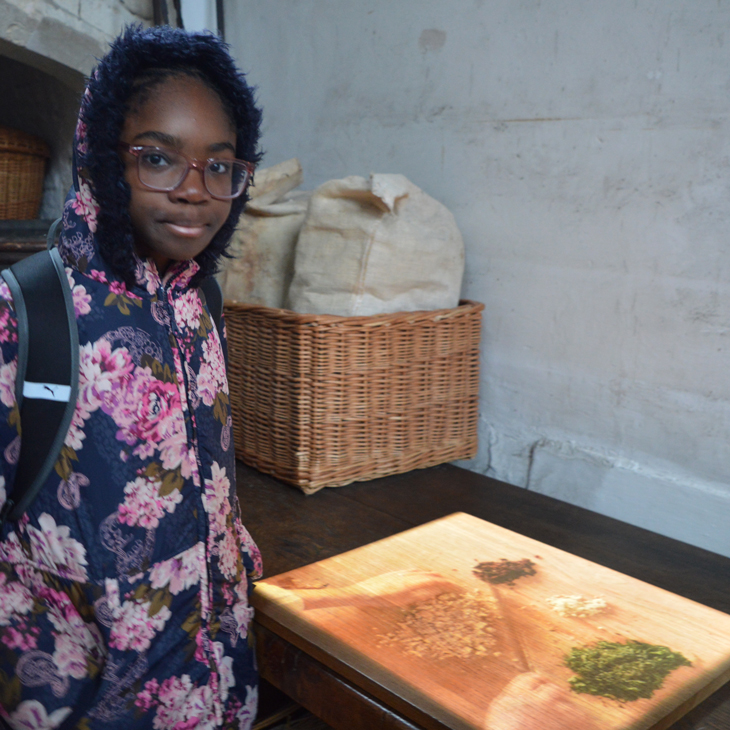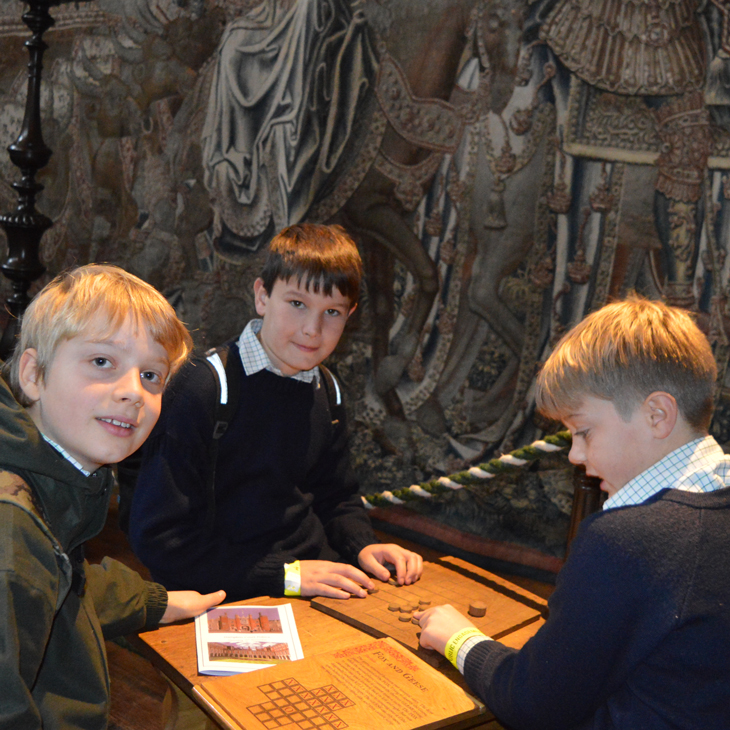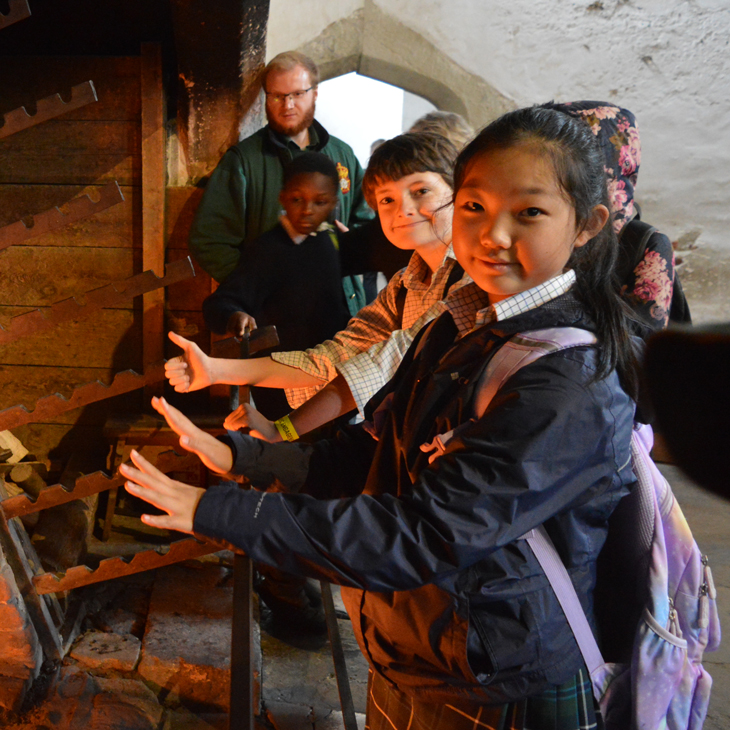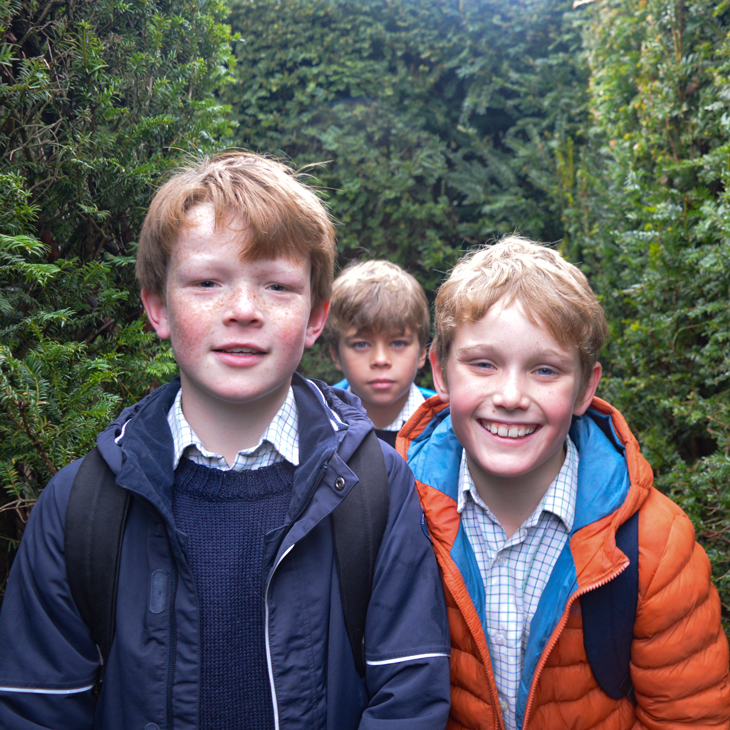 Year 6 visited Hampton Court Palace on Thursday to add a little context to their current history topic, 'The Tudors'. They exercised their listening skills as our resident Hampton Court tour guide, Mr Elgood, took us through a thousand years of fascinating palace history, culminating in a tour around the Tudor apartments. Outside, problem-solving skills were put to good use as the children had to weave their way through the famous maze which is the focal point of the amazing grounds. It was a great day out for Year 6, who armed themselves with a lot of new knowledge and anecdotes to take back to the classroom.
Jo Longshaw, Head of Middle Prep
Year 7 Show Character In Quest To Conjure Up Gothic Ghost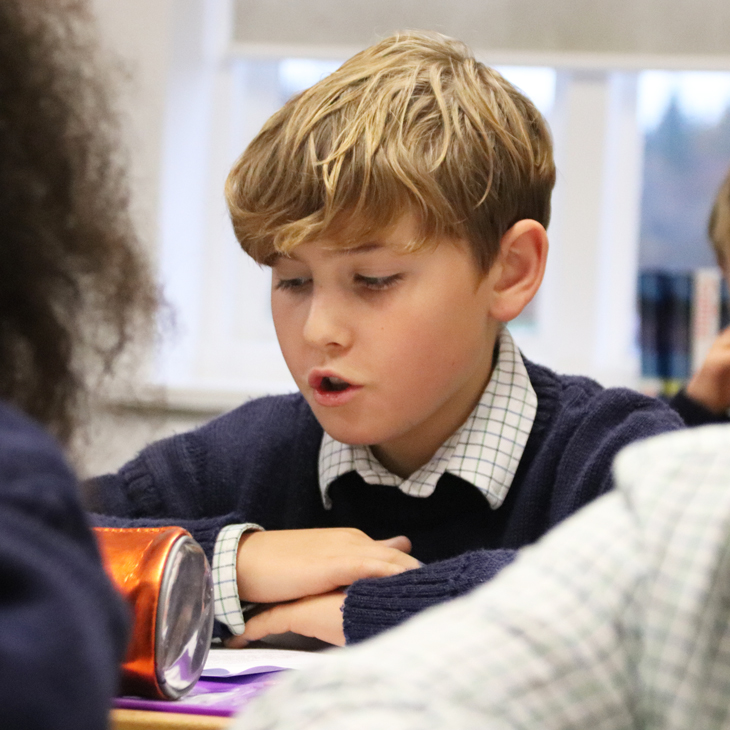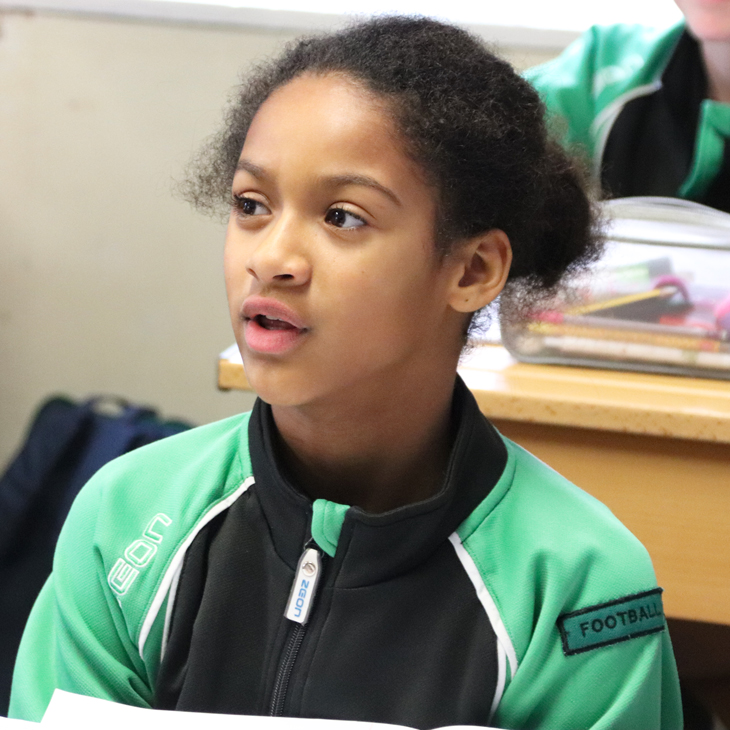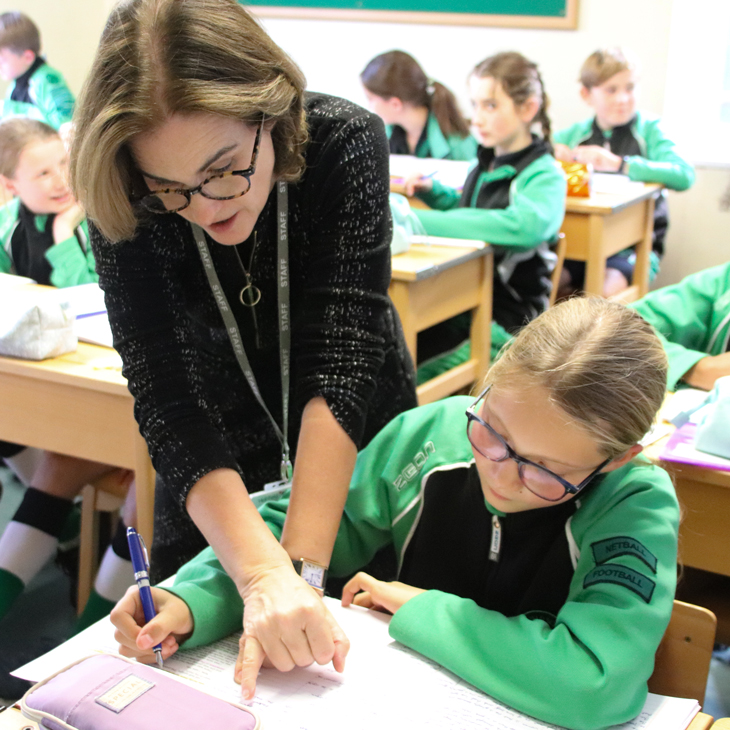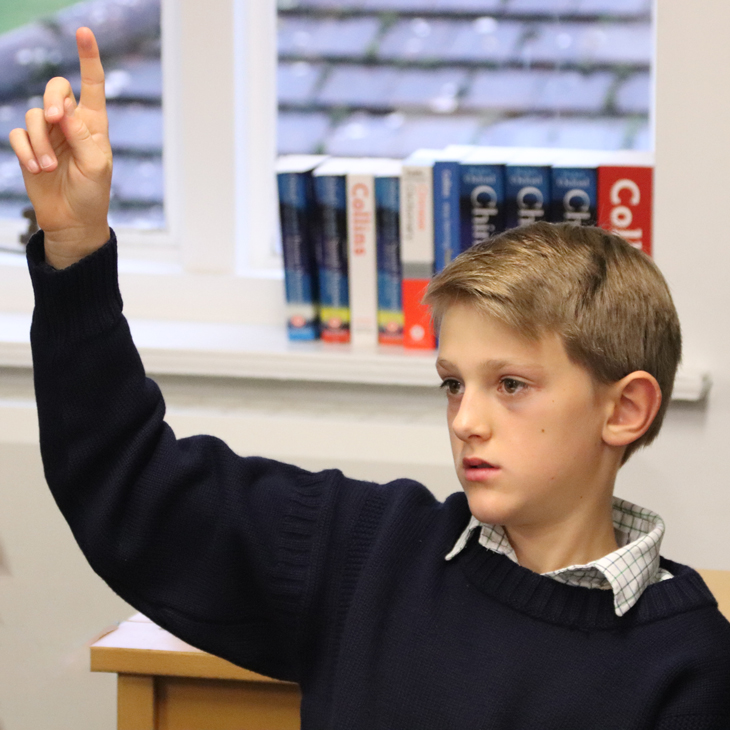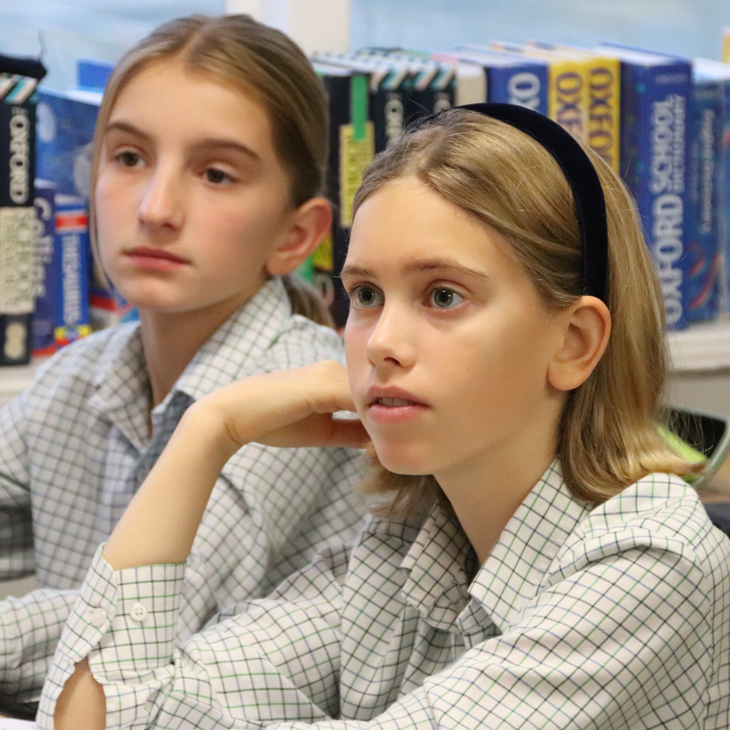 The learning objective for 7A in English this week was to look at the way in which characters are created within the Gothic genre, which has been their literary focus this term. Creativity is the key to imaginative writing and the children synthesised the features of character description from a variety of sources in order to inspire their own Gothic ghost. A further essential skill is, of course, to aim high. Having written independently, the students set themselves the challenge of proof reading and correcting their work to ensure it was of the highest possible quality before handing it in. This lesson gave the children the chance to flex their own imaginative muscles and recognise that they can emulate the authors they admire in their own writing.
Katy Warner, Year 7 English Teacher
Full Speed Ahead As Year 8 Ponder Impact Of HS2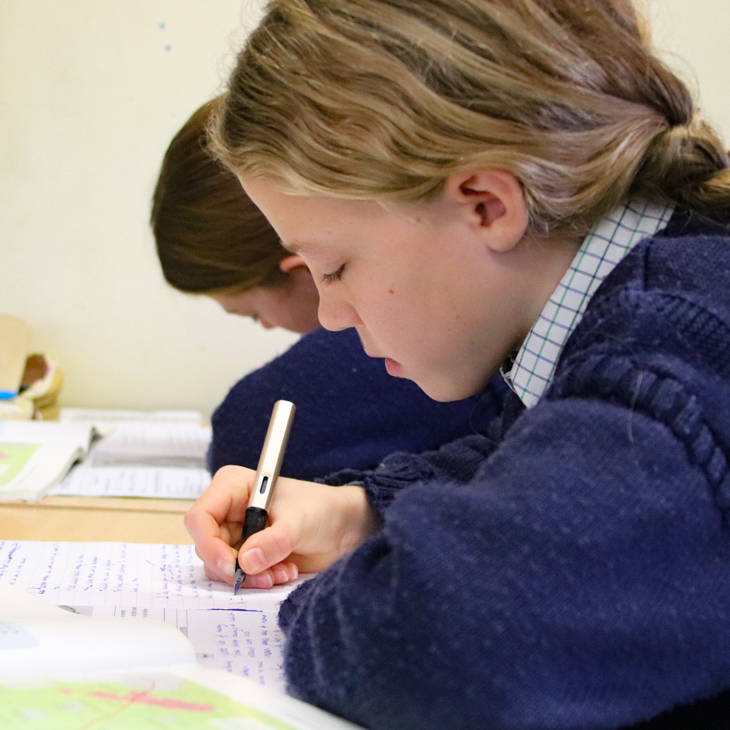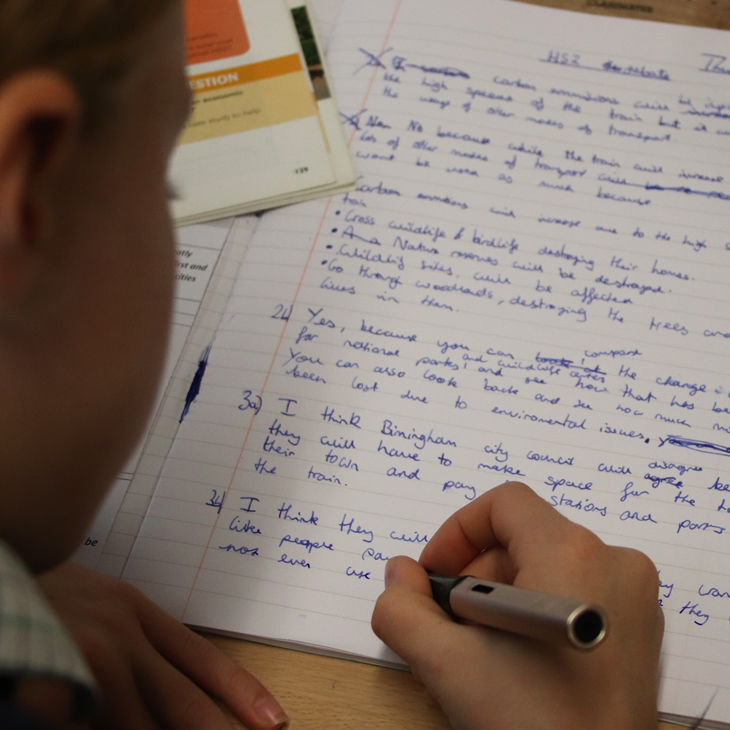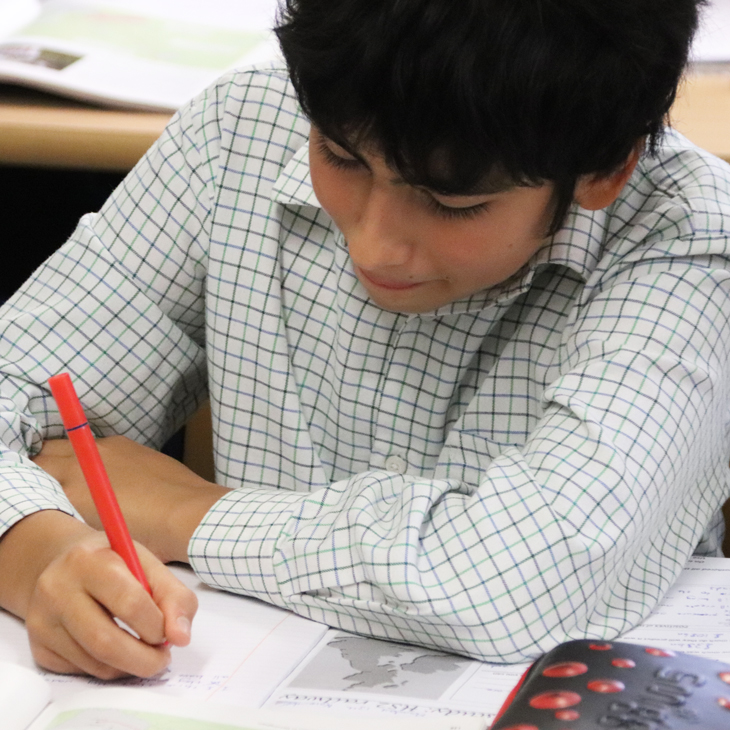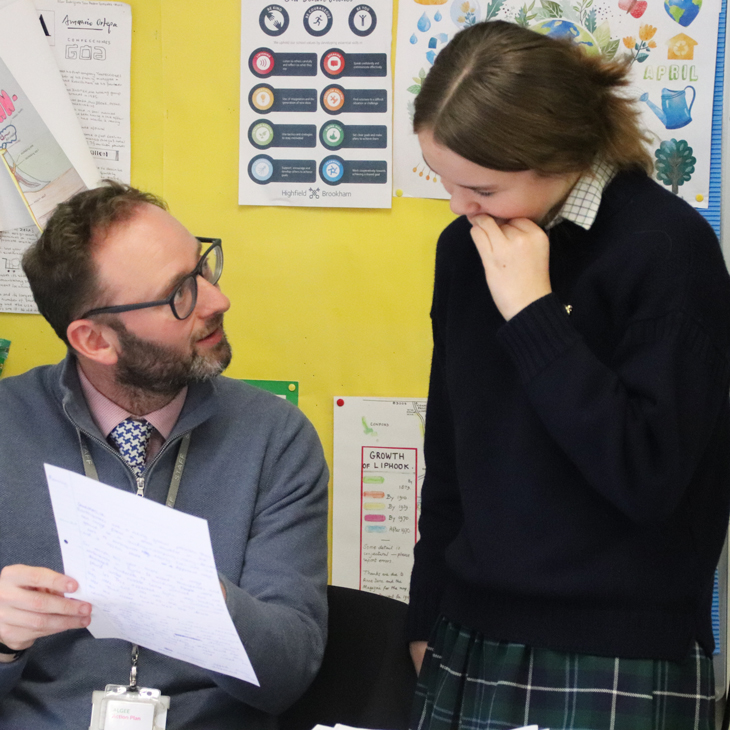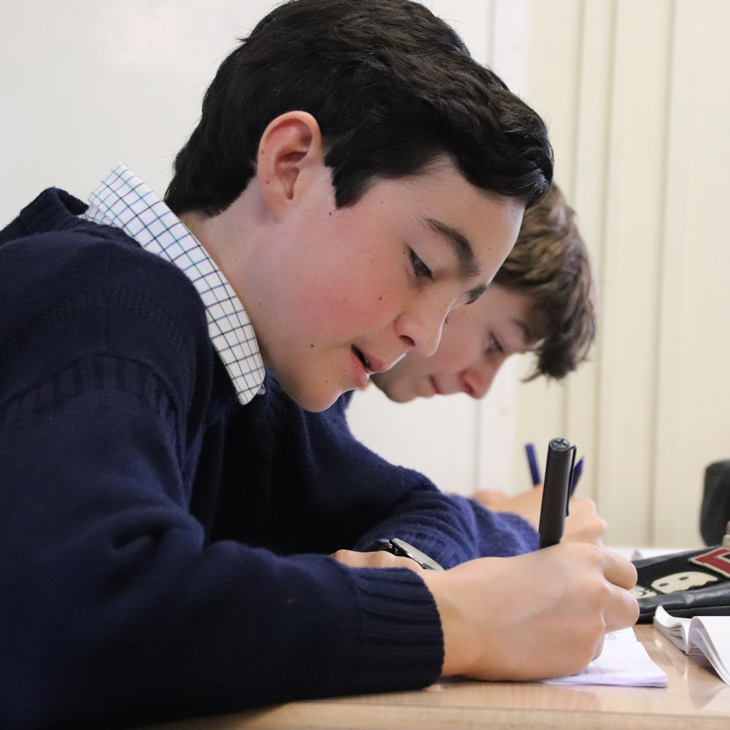 Year 8's topic focus on 'Transport' led them to investigate HS2, specifically the different views on its construction and the role that this venture is likely to have in the future. The children have certainly focused on problem solving, as they prepare for a class debate on whether or not HS2 should be scrapped, completed or adapted further moving forward.
James Figgis, Head of Geography