Nursery Fostering A Lovely Sense Of Togetherness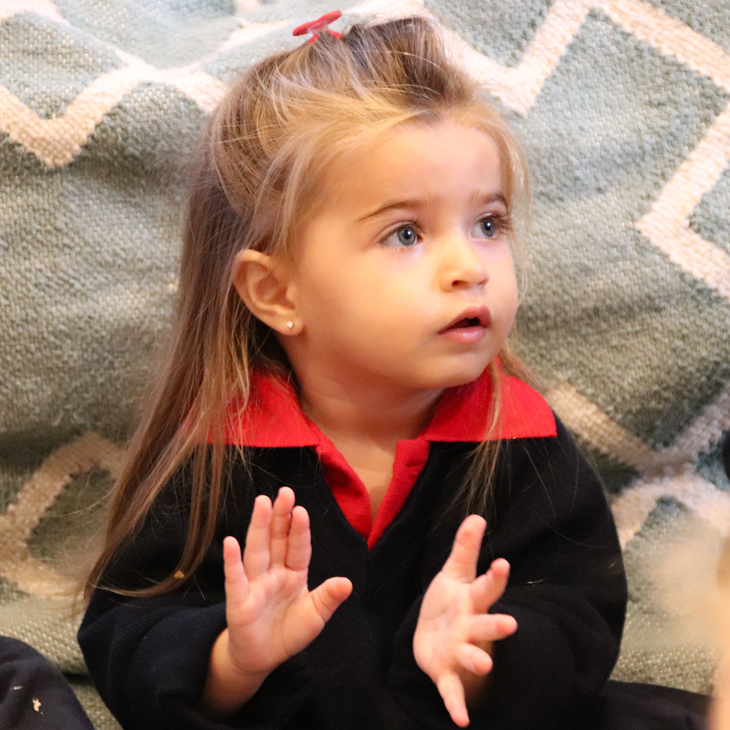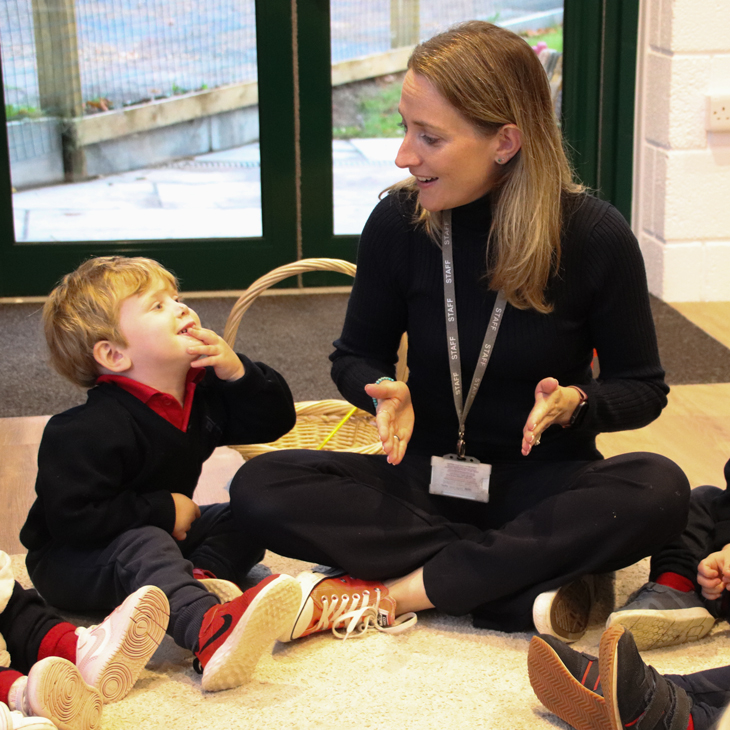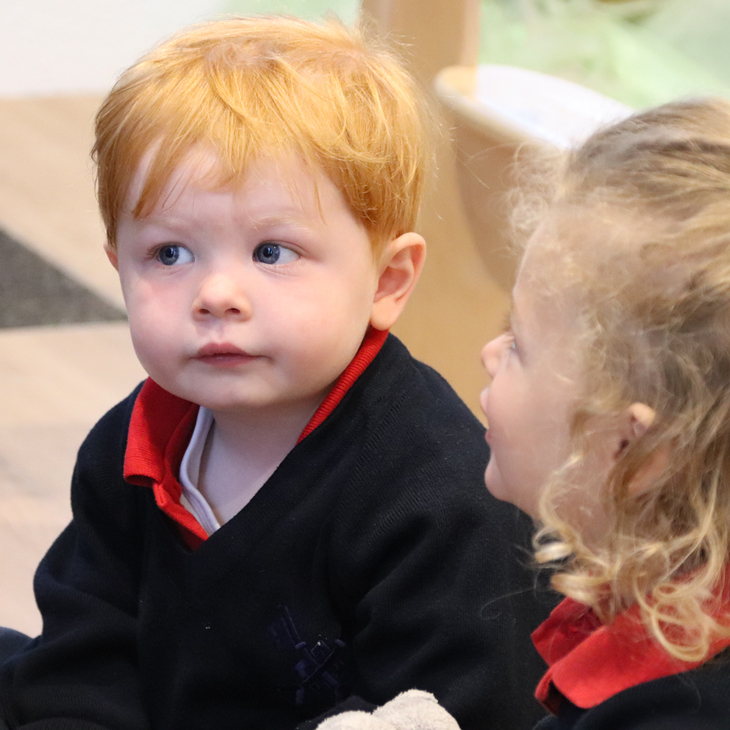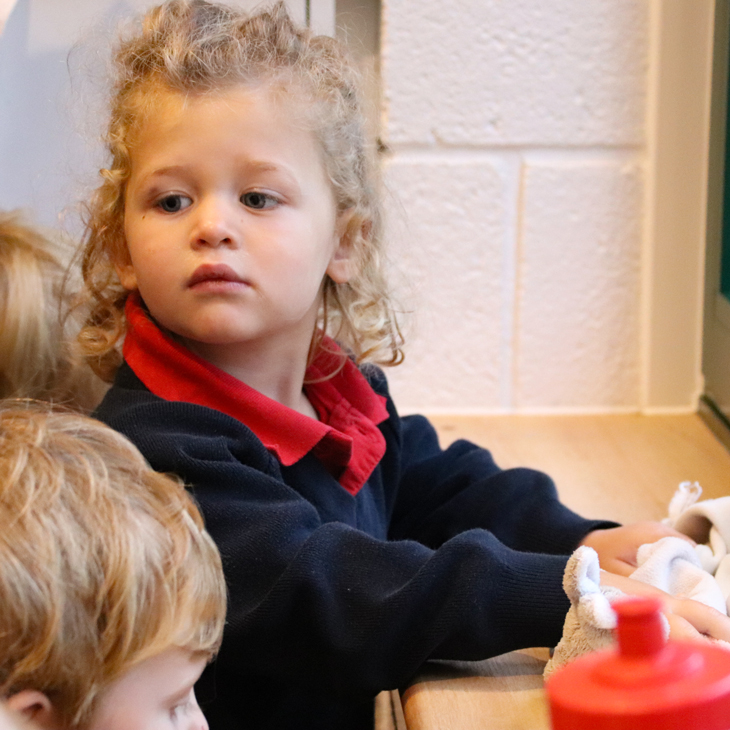 Coming together for circle time, the children in The Den are quickly becoming familiar with their new routines. This lovely period of togetherness offers the children a great opportunity to practise using their listening skills and to follow instructions. It's also a great chance for our youngest cohort to get to know their teachers and friends while having fun learning nursery rhymes.
Penny Hodnett, Nursery Class Teacher
Reception Recharge With Wonderful Windy Walk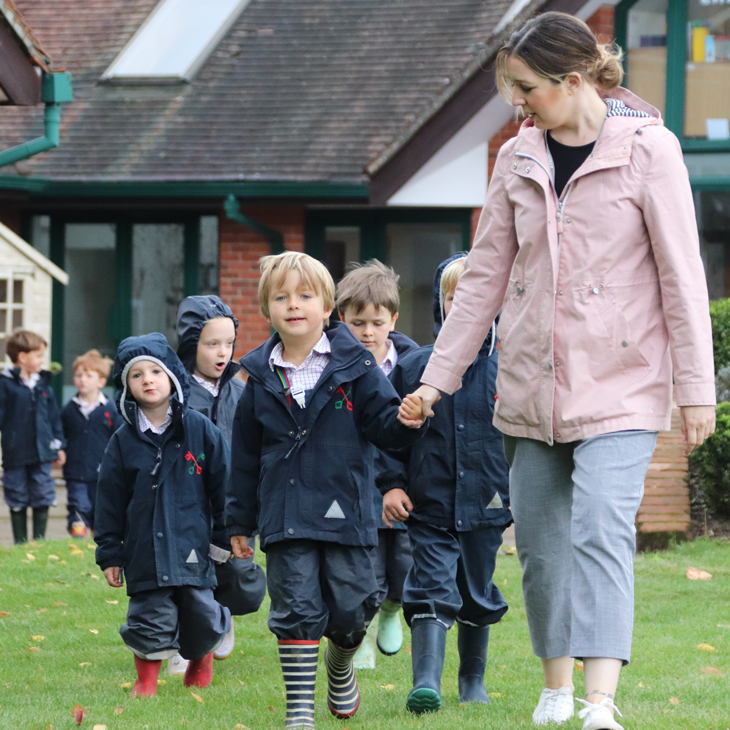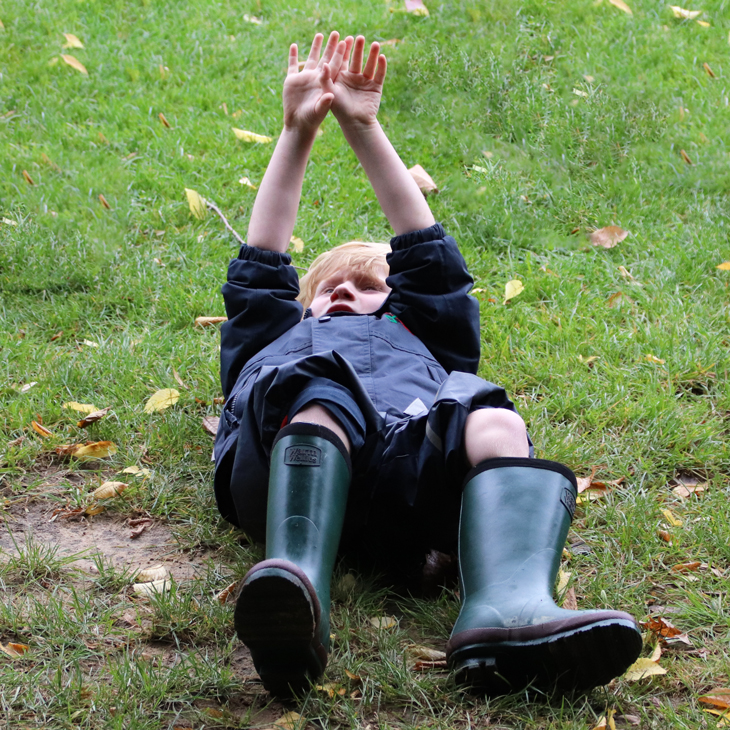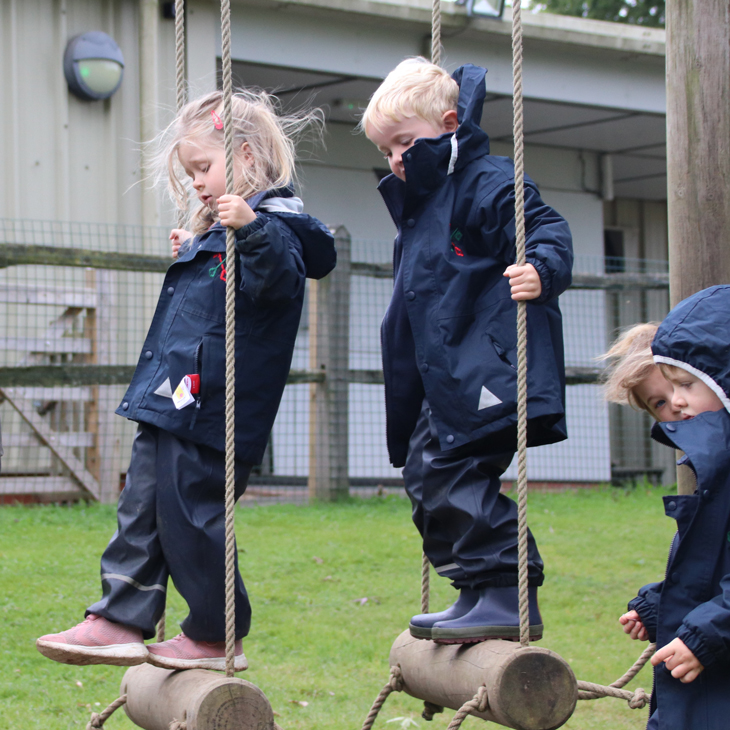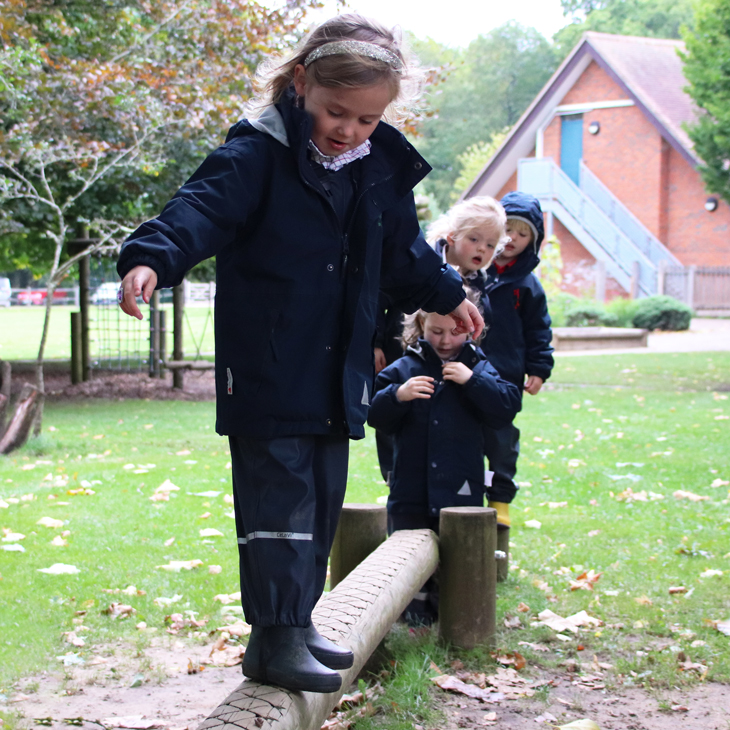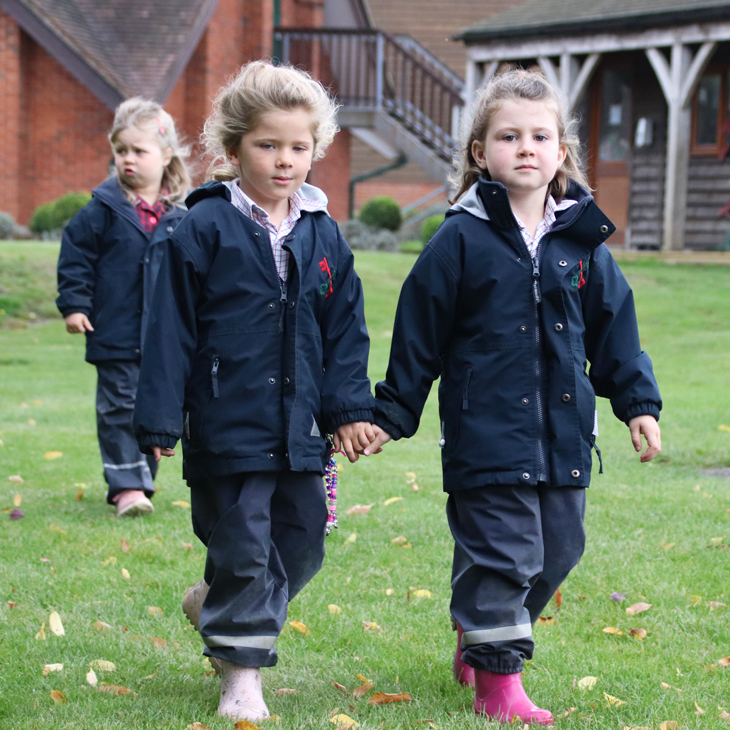 Reception took an invigorating wellbeing walk this week to help both mind and body. The focus for the children during their ramble was on staying positive and an interesting discussion ensued on how best they could achieve this and support each other. The windy weather also offered up magical moments for the children, who had great fun trying to catch falling leaves and were left spellbound watching the branches swaying in the breeze. The children loved their walk and said how happy and calm they felt afterwards.
Natasha Jacklin, Reception Class Teacher
Year 1 Prove That It's Good To Talk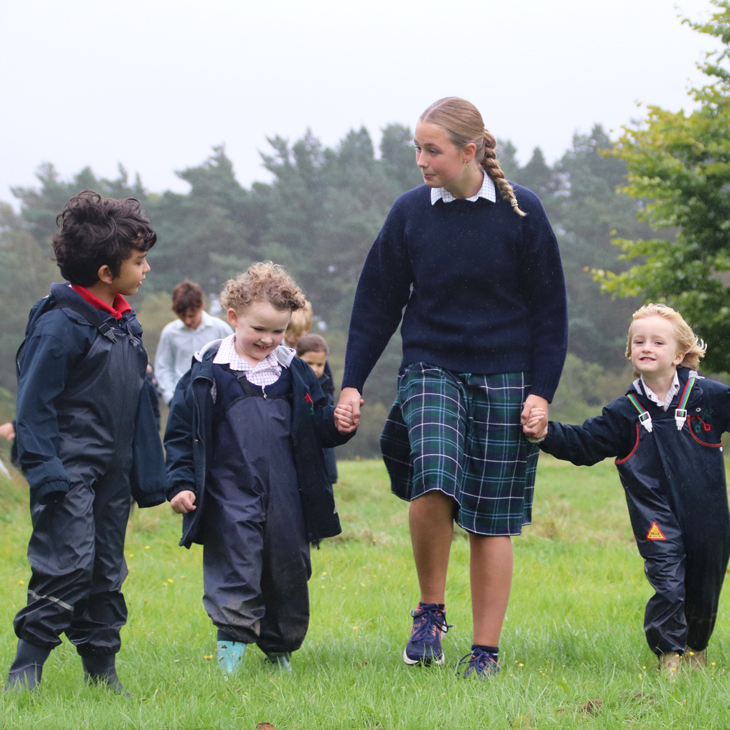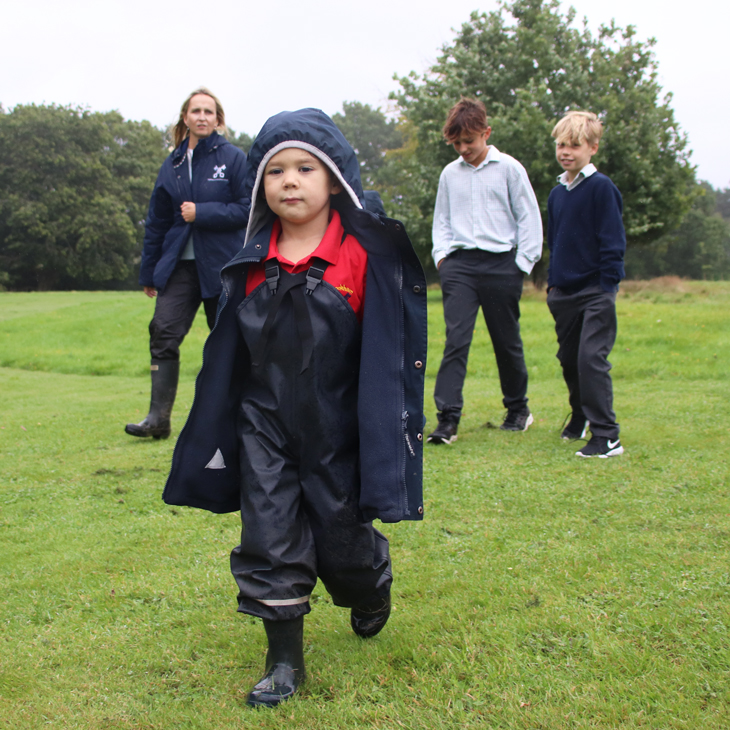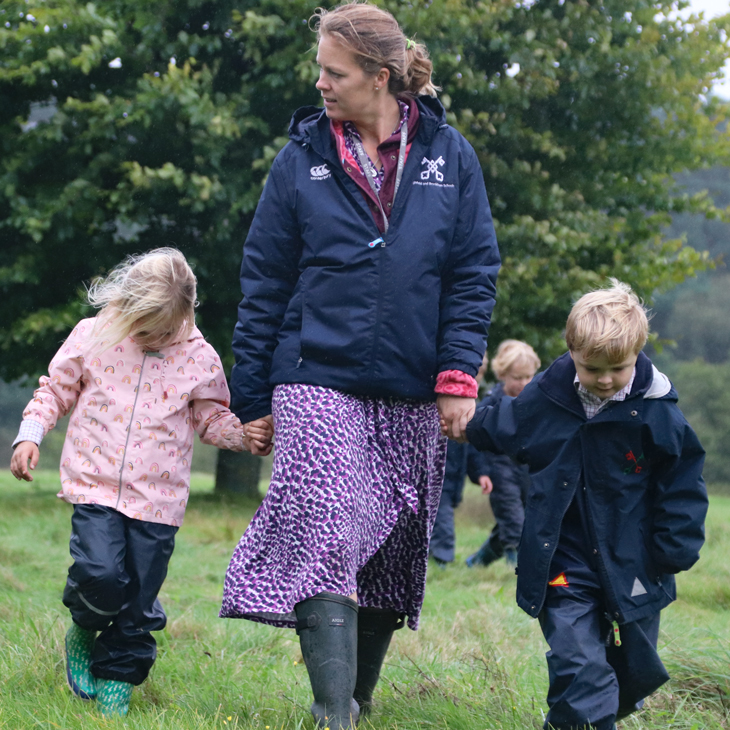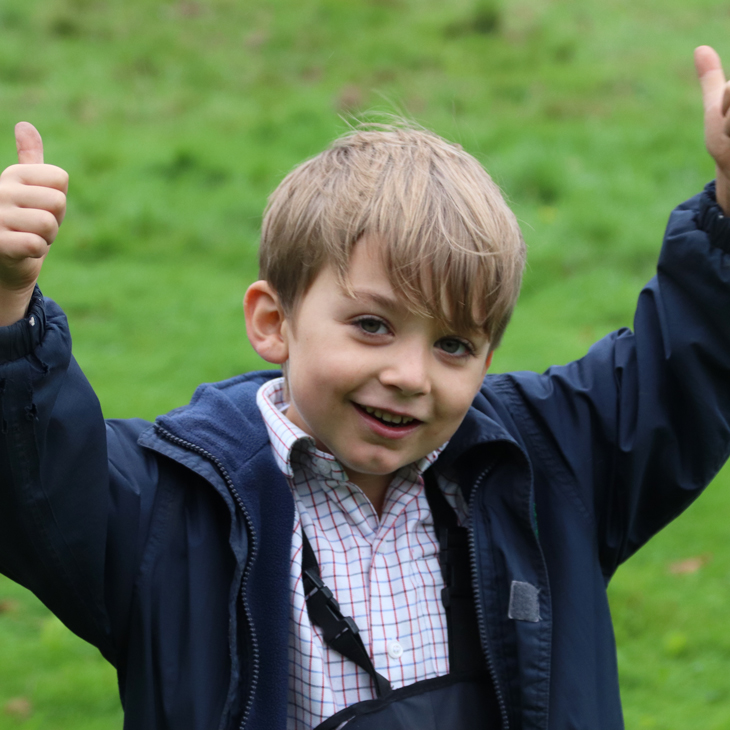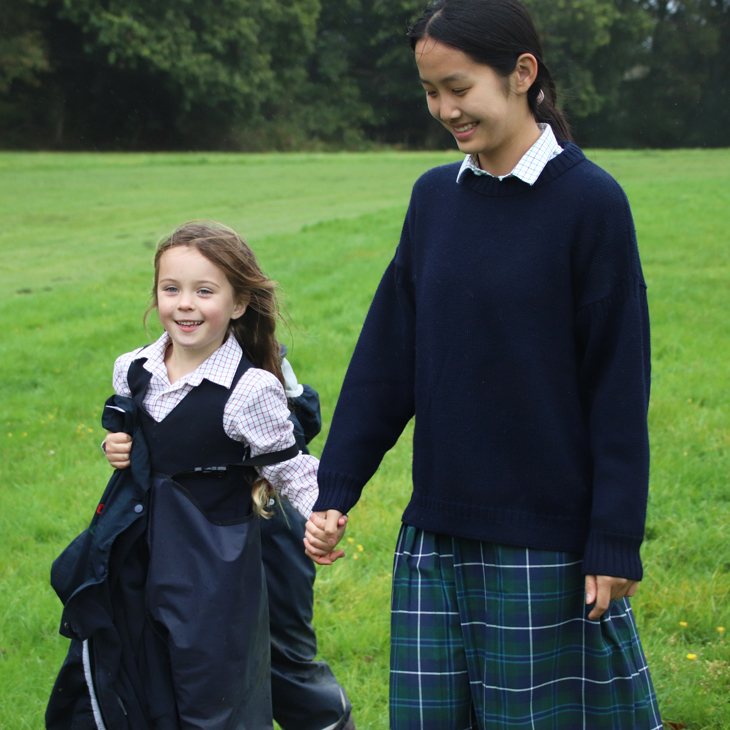 Year 1 took time out of their busy schedules during Wellbeing Day on Tuesday, heading outside to enjoy the fresh air and special time in the company of children from Year 8. The children focused on the skills of staying positive and speaking, taking the opportunity to chat with their prep school friends about the early days of life in Year 1 and asking for tips on how to be better learners. The children visibly grew in confidence as they opened up about any worries or anxieties they had about starting in a new year group, and they also found time to focus on themselves and their own positive mindsets.
Hannah Feery, Year 1 Class Teacher
Year 2 Plot Their Way Through The 'Wellbeing Jungle'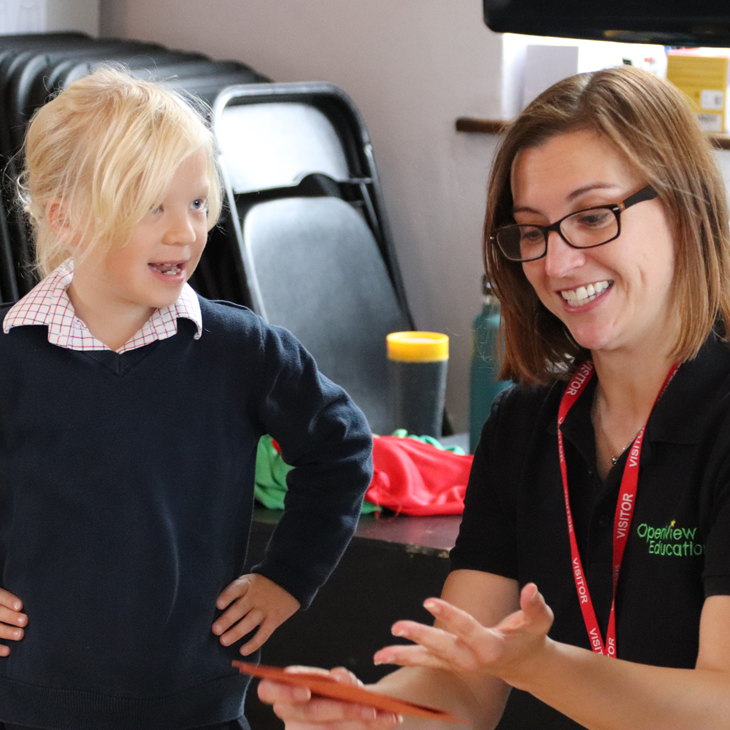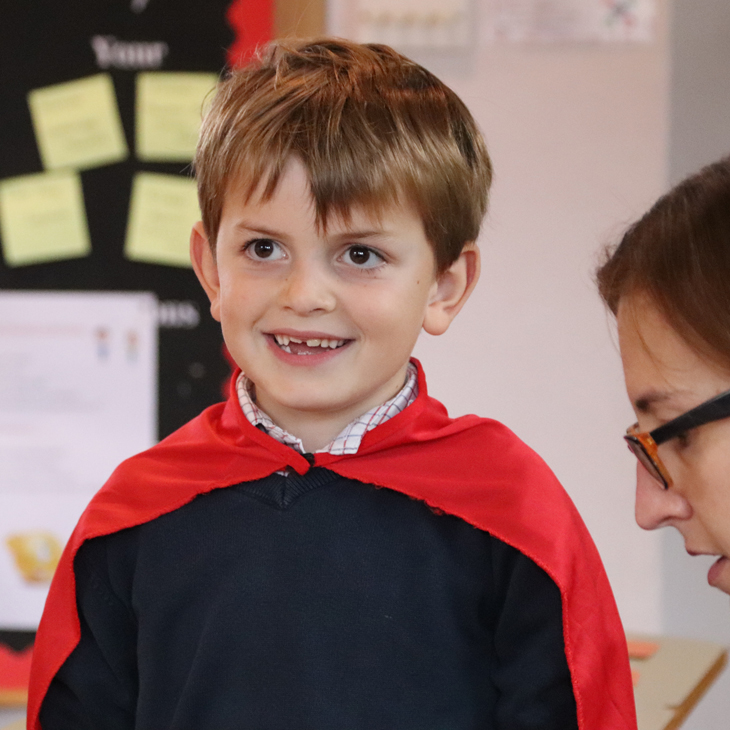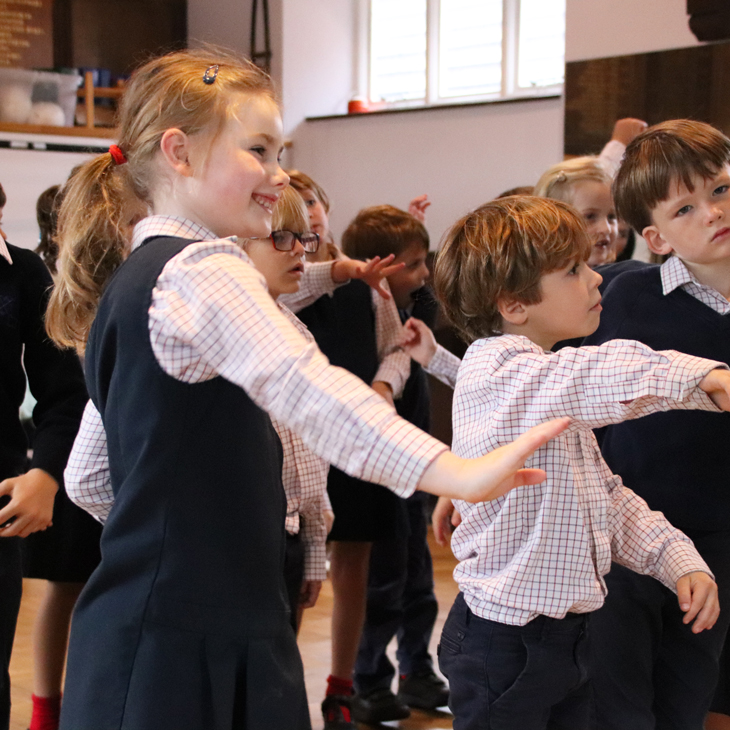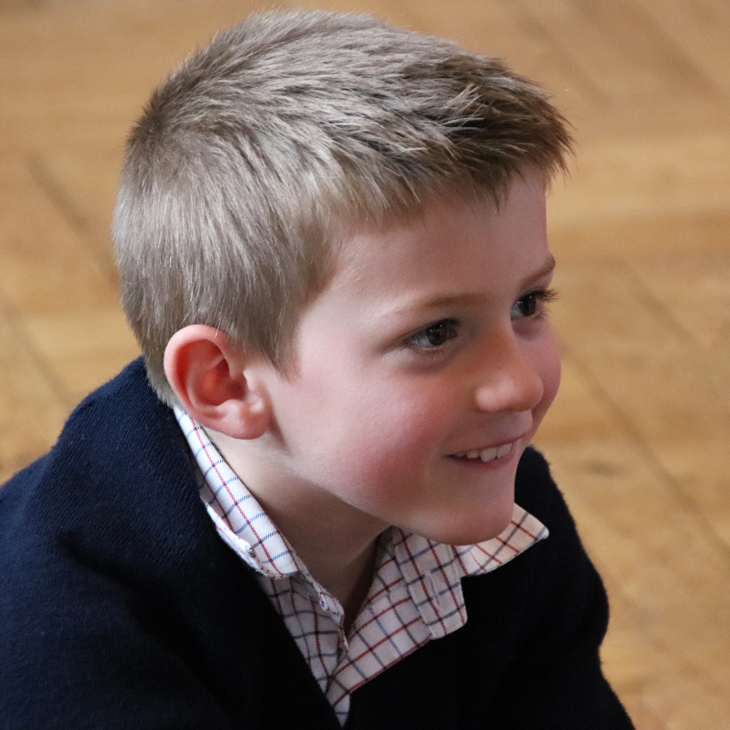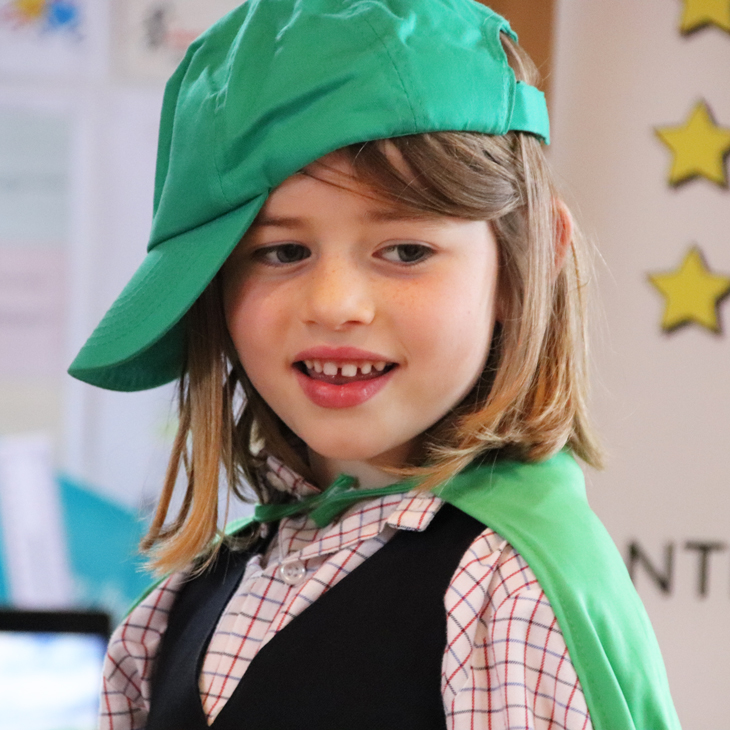 Tuesday's visit by Milly, the anxious puppet, presented Year 2 with an interactive, engaging and informative trip through the 'Wellbeing Jungle'. There, they learnt to recognise signs of how it can feel, physically and mentally, to be worried. The children used their excellent listening skills to reflect upon Milly's worries. They thought about how you could have funny, uncomfortable feelings in your tummy, your breathing could become faster and you might lose sleep, making you even more tired and even more worried! Using their teamwork skills, the children discussed their own strategies for overcoming their worries.
Shirley Jervis, Year 2 Class Teacher
Year 3 Have Designs On Celebratory Headdresses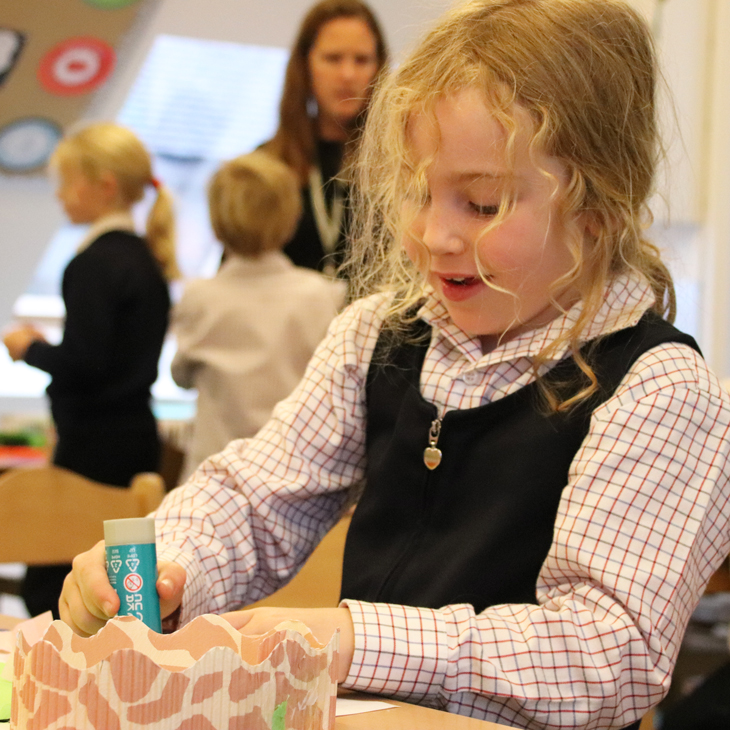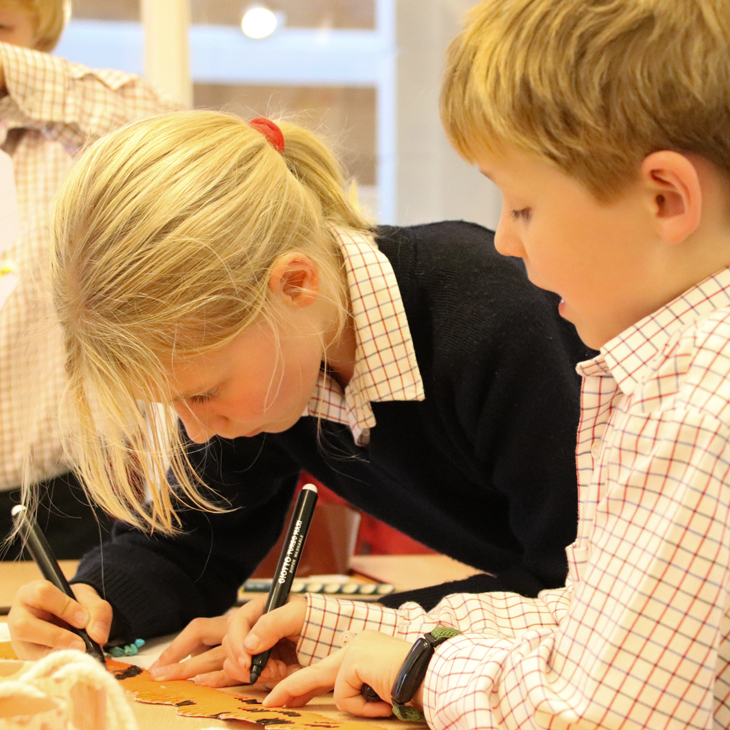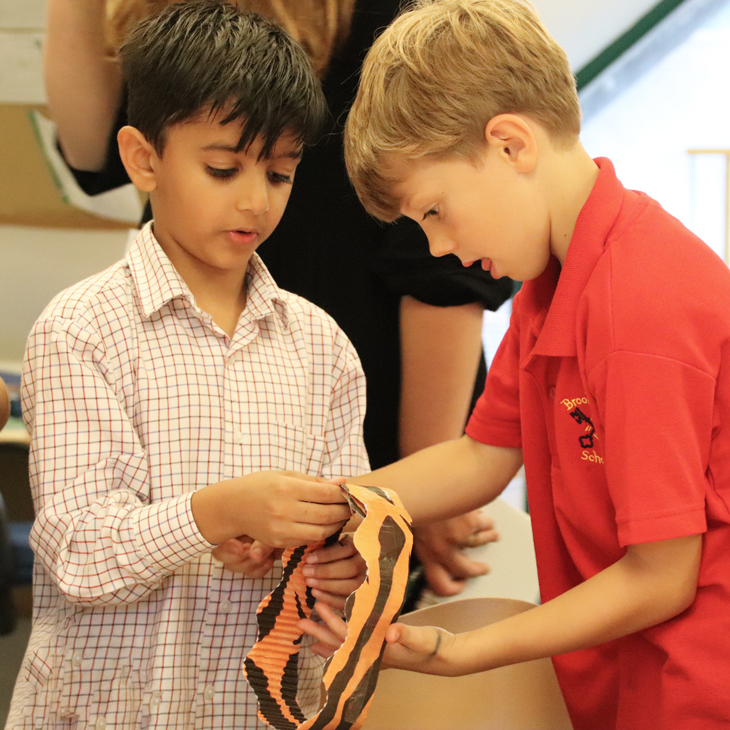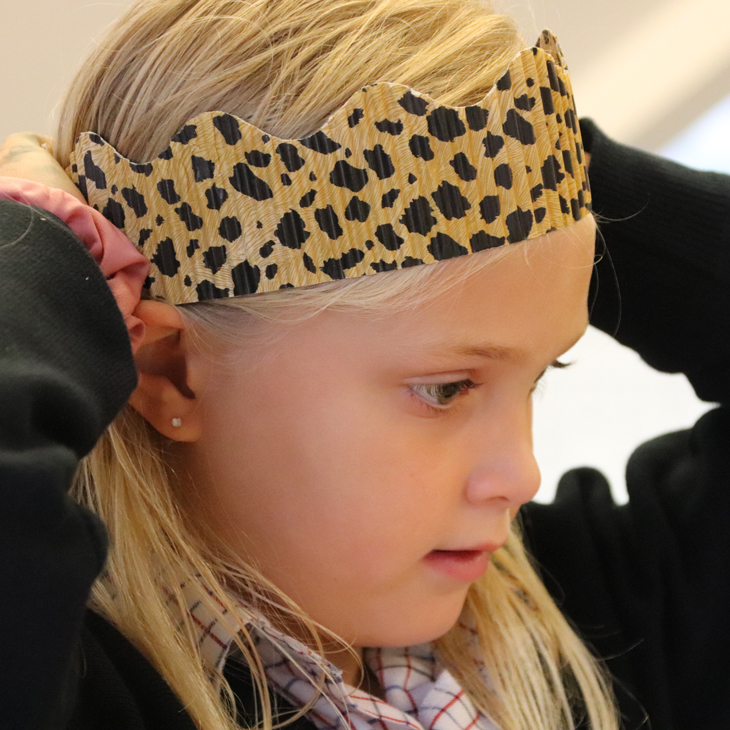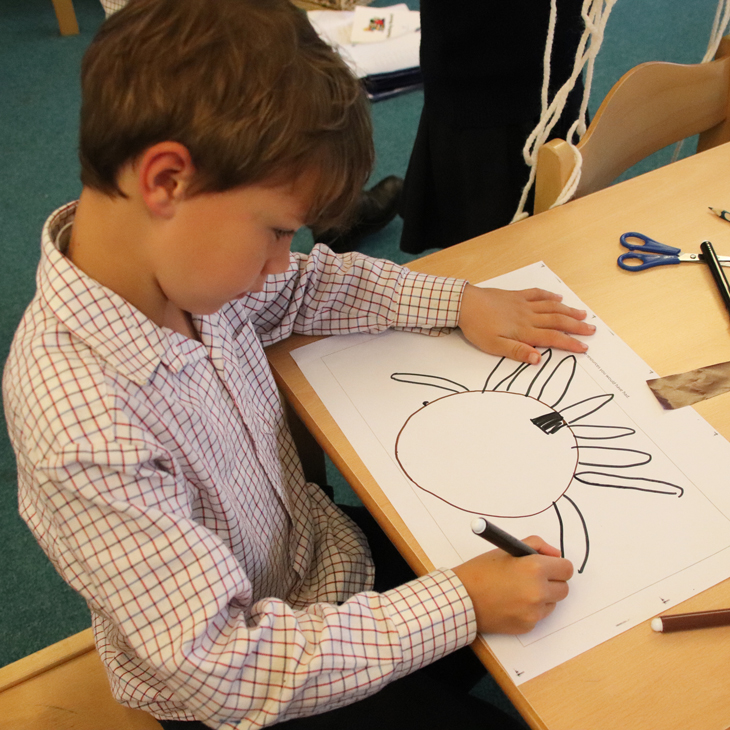 Creativity, problem solving and teamwork were to the fore as Year 3 were tasked with reproducing Stone Age headdresses. Children worked together using modern materials such as cardboard, string, sticky tape and felt-tip pens to craft their unique creations. It was amazing to witness the children cleverly applying their understanding of Stone Age materials and innovation methods to design and create their very own celebratory headgear.
Rosie Statham, Head of Lower Prep
Mindfulness Alive And Well For Year 4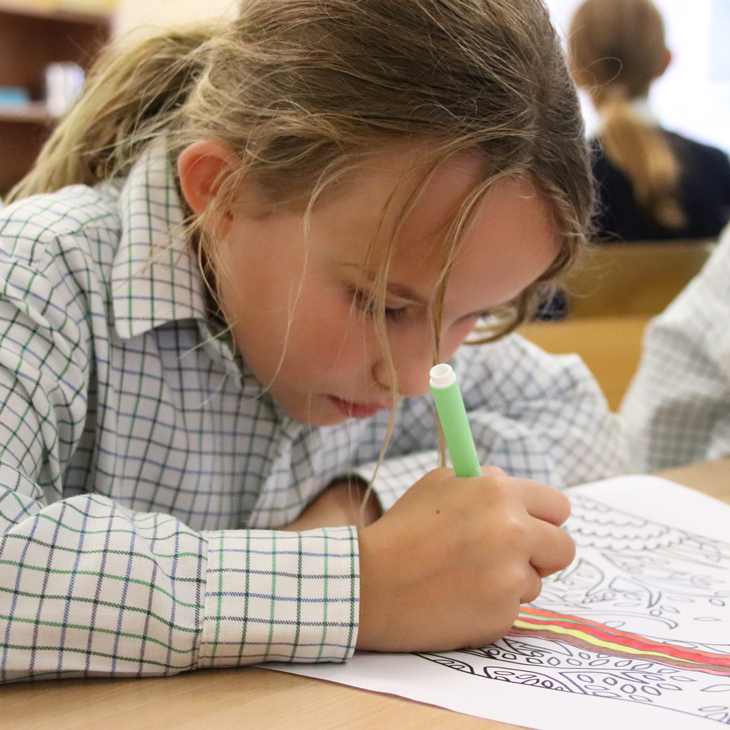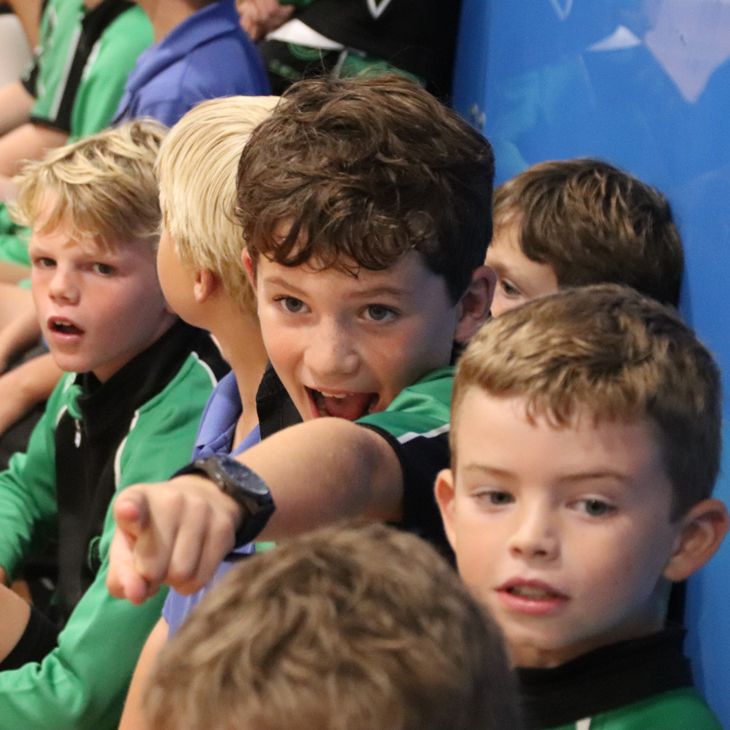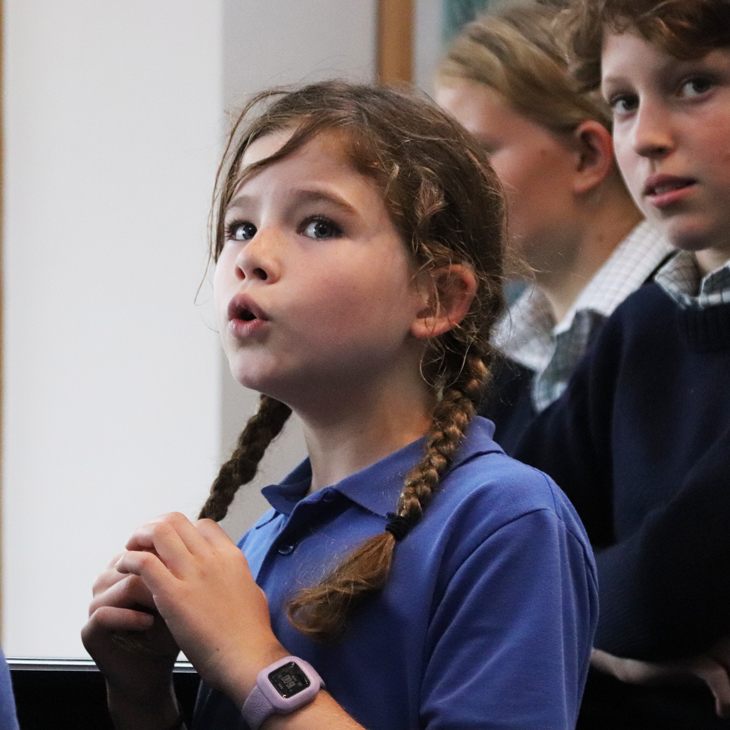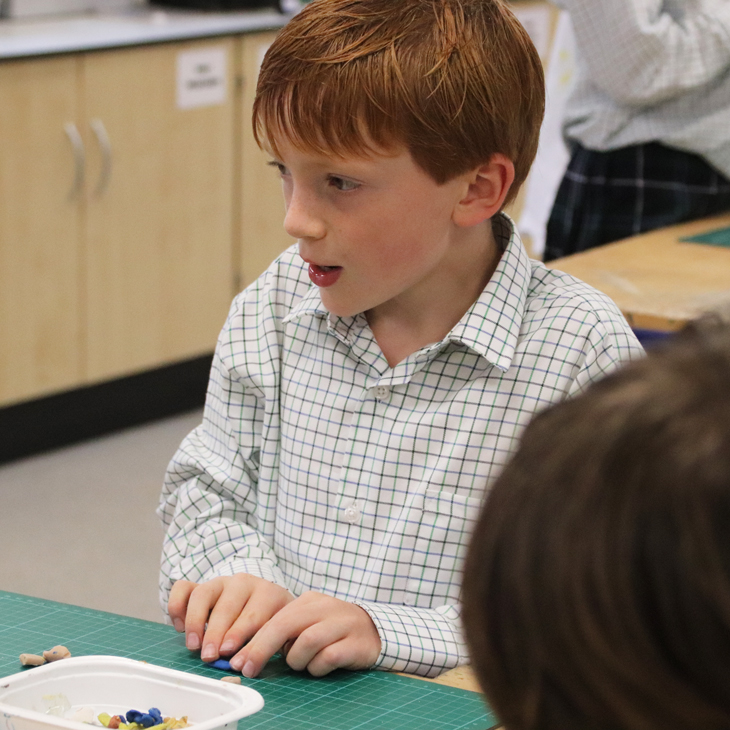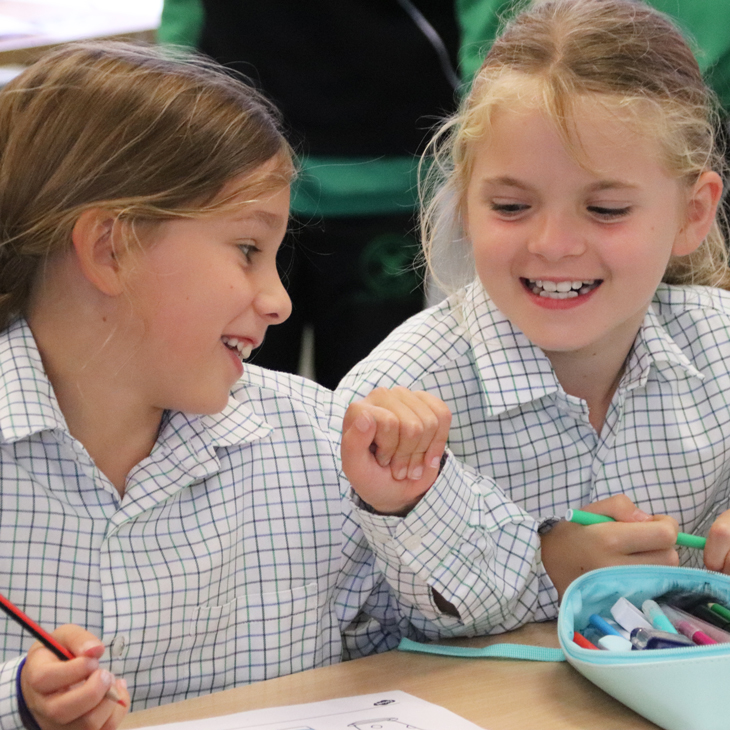 Year 4 had an inspiring day as they played a full part in the school's Wellbeing Day on Tuesday. The children honed essential skills with a focus on creativity, leadership, teamwork and aiming high as they engaged in a series of mindful activities such as journalling, sketching, singing, walking in the woods and dodgeball. Whether energetic or calming, the children declared all activities equally good for their wellbeing.
Rosie Dachtler, Year 4 Class Teacher
Resilience The Key For Determined Year 5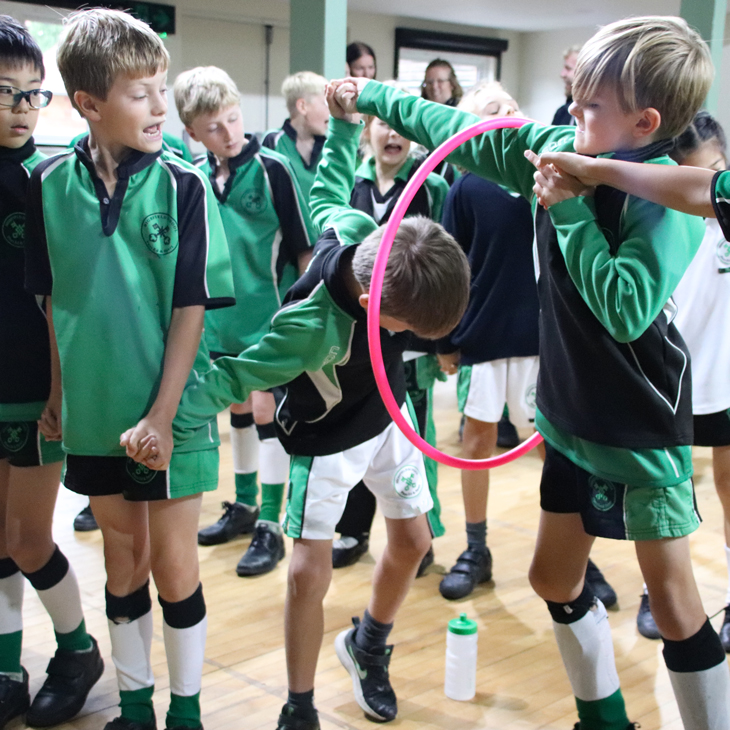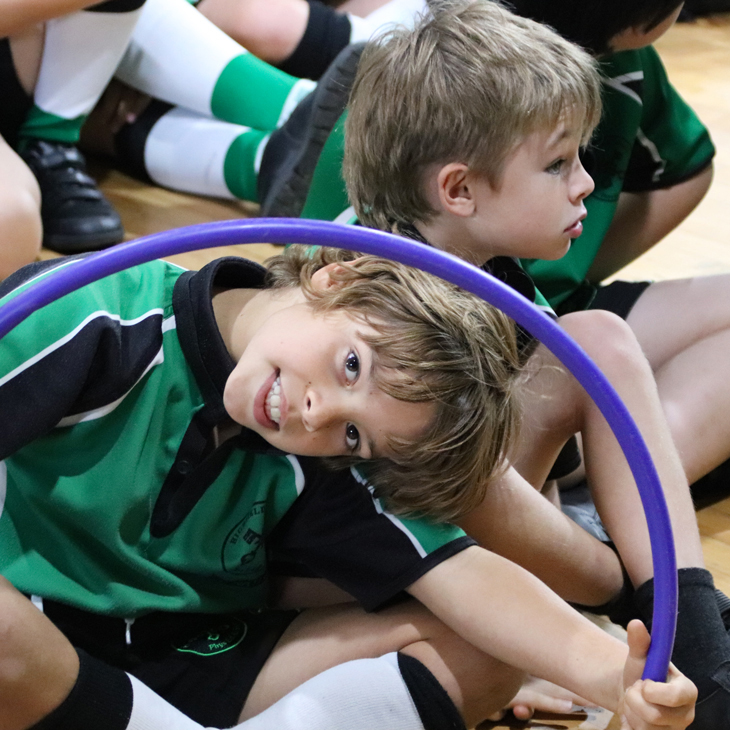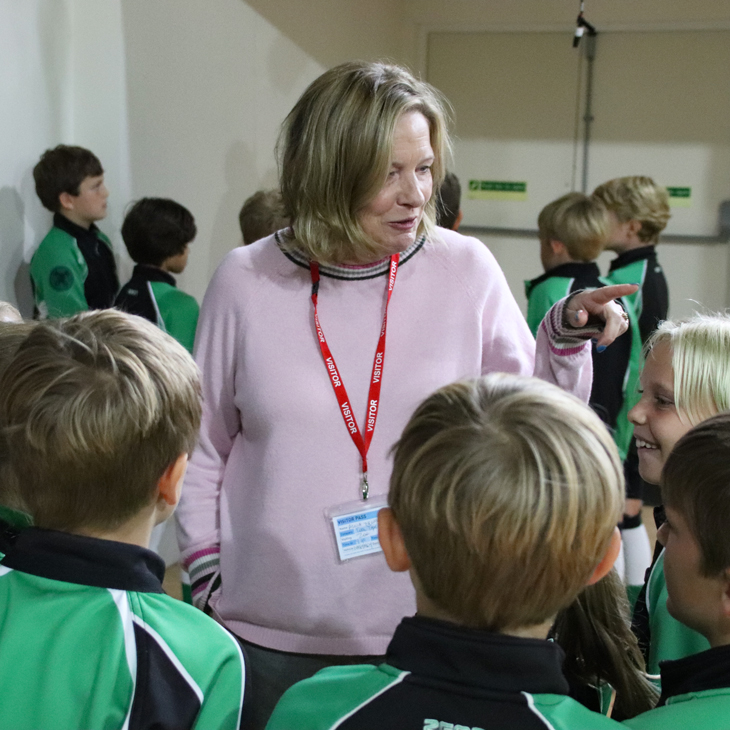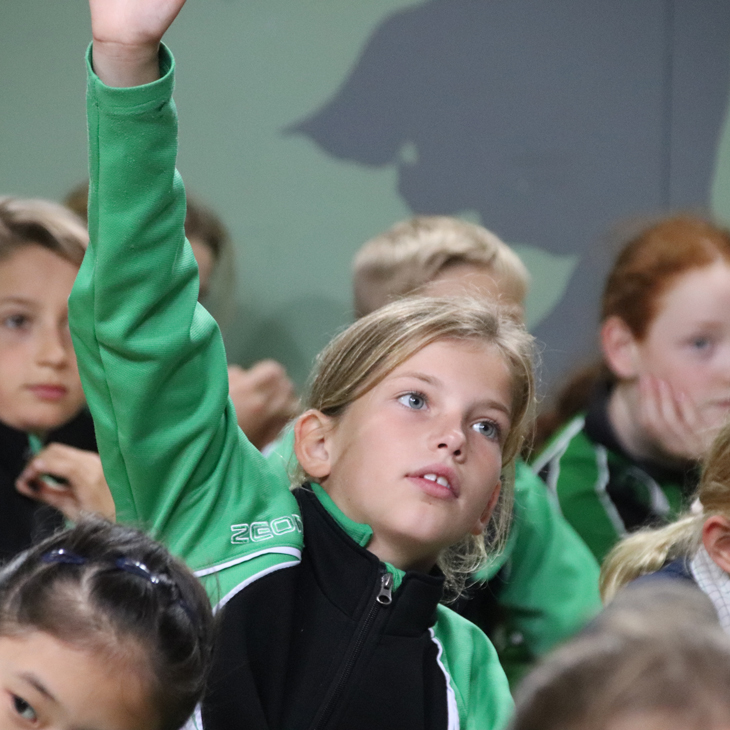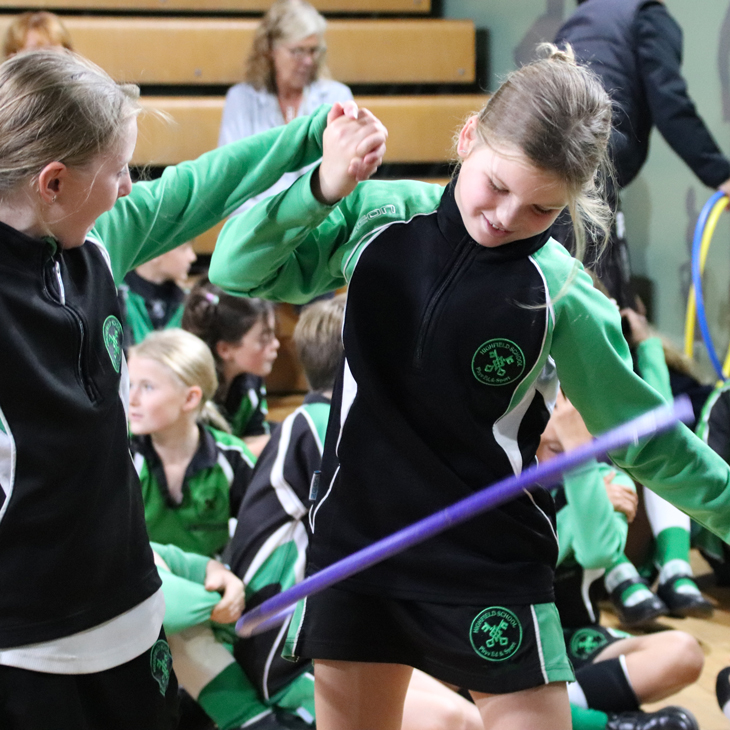 As part of Wellbeing Day, Year 5 were fully engaged in a workshop which focused on resilience. The aim of Tuesday's inspirational session run by Alicia Drummond, founder of mental health support organisation Teen Tips, was to get the children really thinking about the idea of resilience and what it actually looks and feels like in real life. This is such a crucial element of developing their staying positive mindset and the children came away with a real sense of determination to put their best feet forward, even when it might seem a little daunting.
Zoe Thesiger-Pratt, Head of PSHE
Year 6 Take Control Of Their Own Wellbeing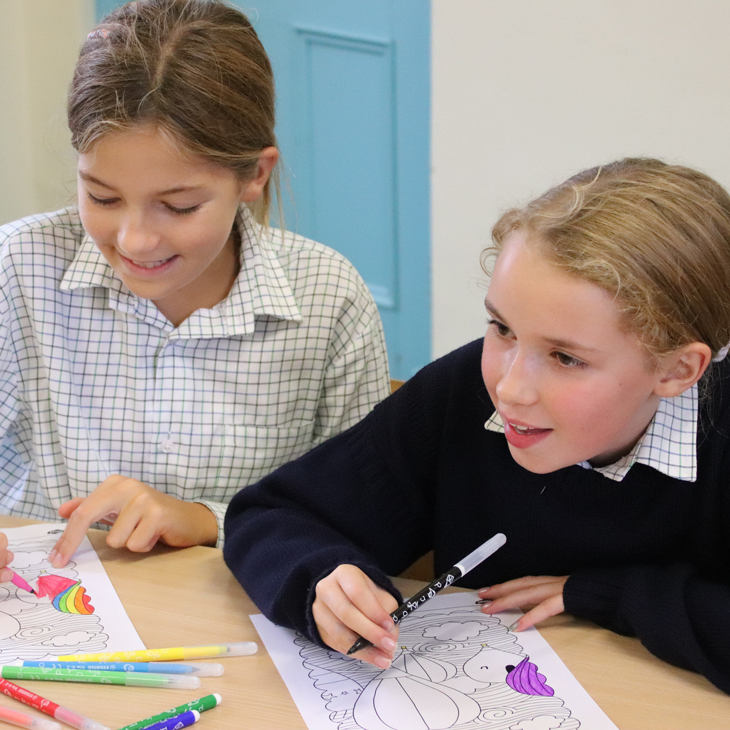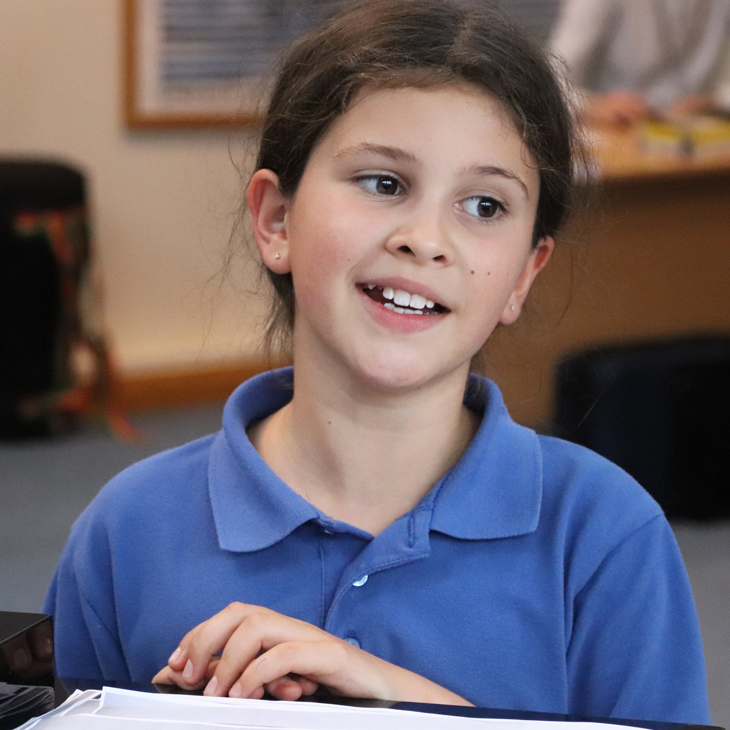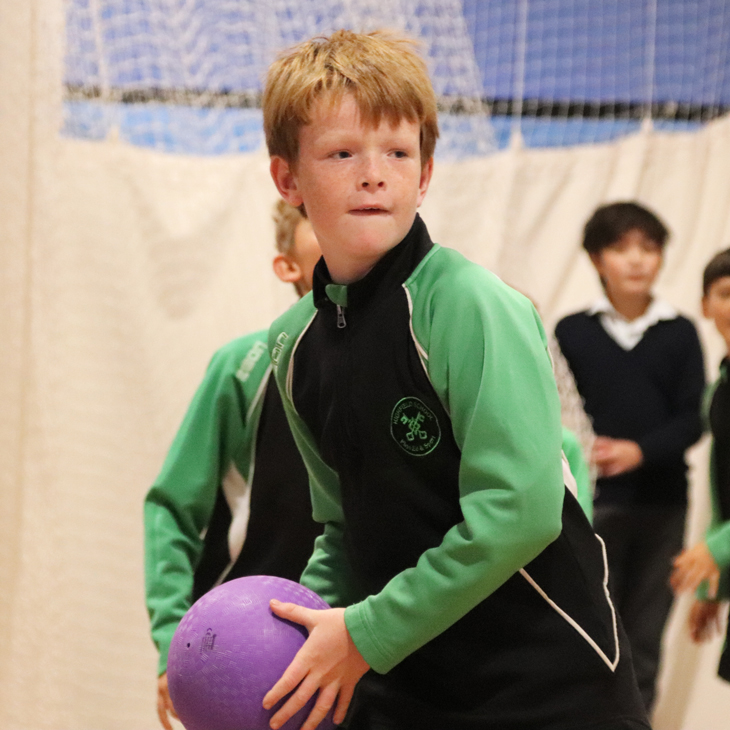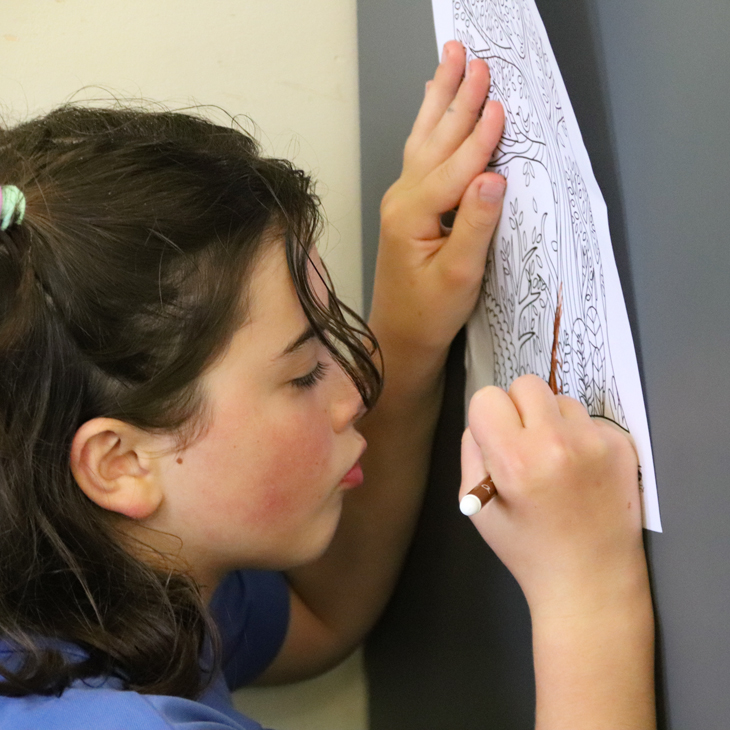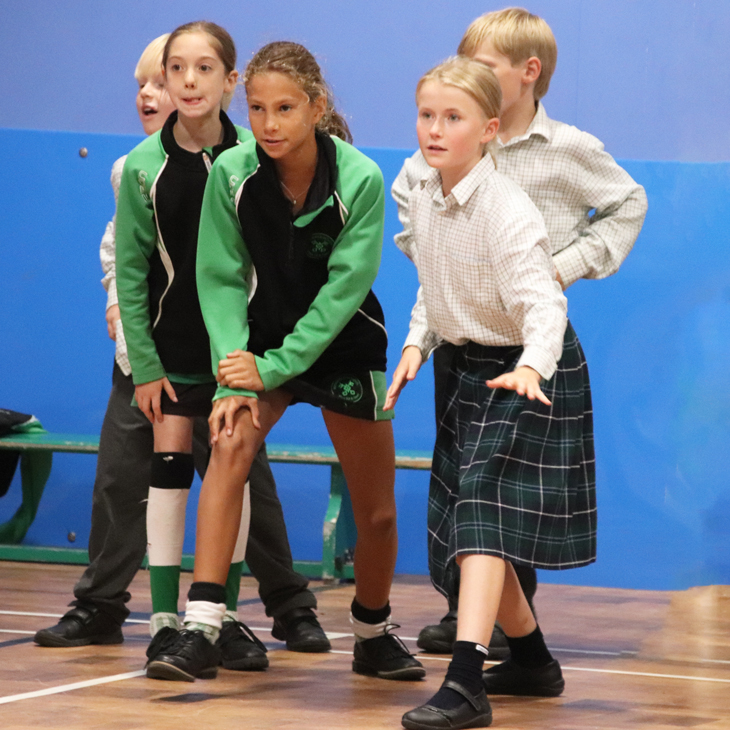 On Tuesday, as part of our wellbeing focus, the last session of the day was set aside for Year 6 to choose from a wide range of activities which they felt were good for their mental health. Many of the children enjoyed the endorphin rush of a busy game of dodgeball, others enjoyed the calm and relaxing atmosphere created in the Art room, a practical session in the DT studio, a leisurely walk or even a collective sing song in the Music School. Wellbeing is about the individual, and we are great believers in promoting that message across the school.
Vivienne Liddell, Year 6 Class Teacher
Alicia Helps Year 7 Understand Adolescent Changes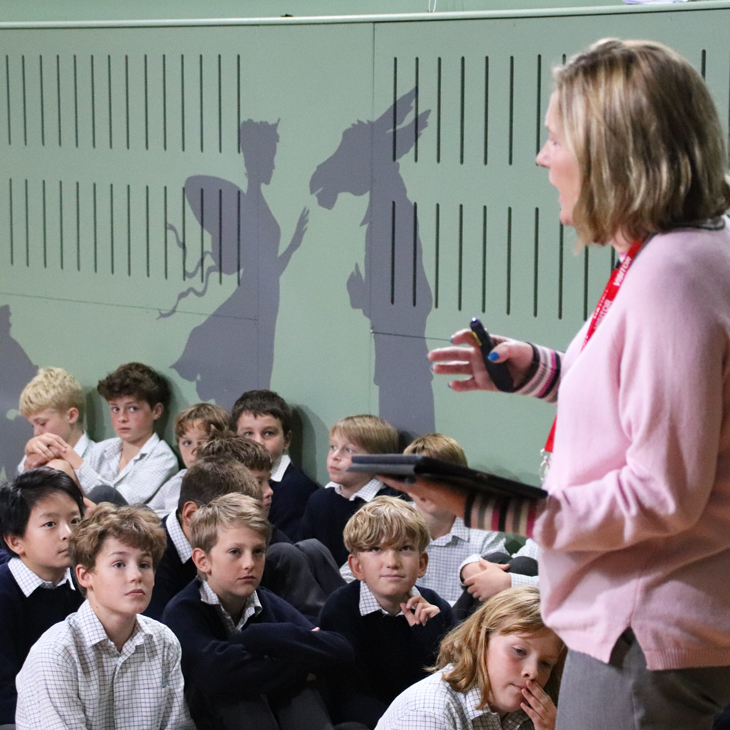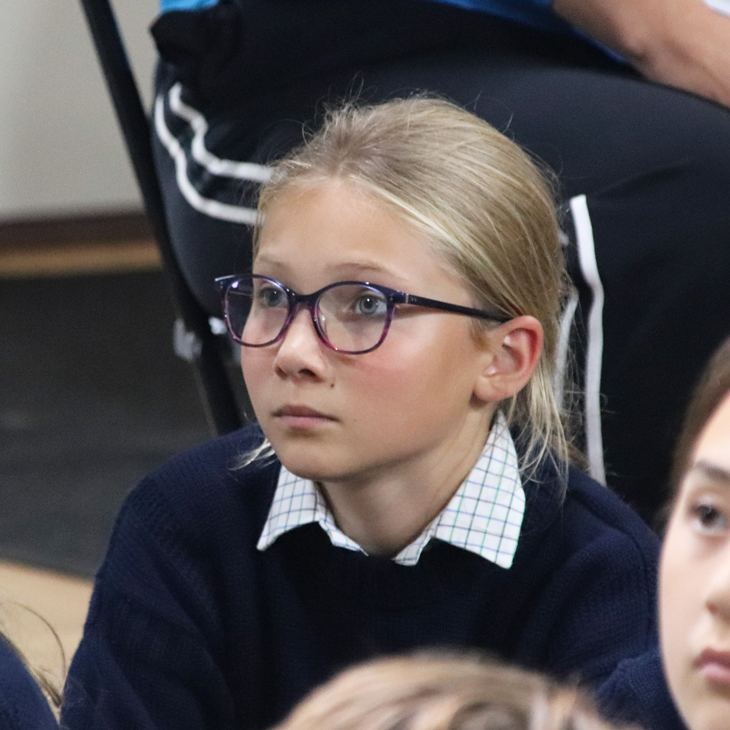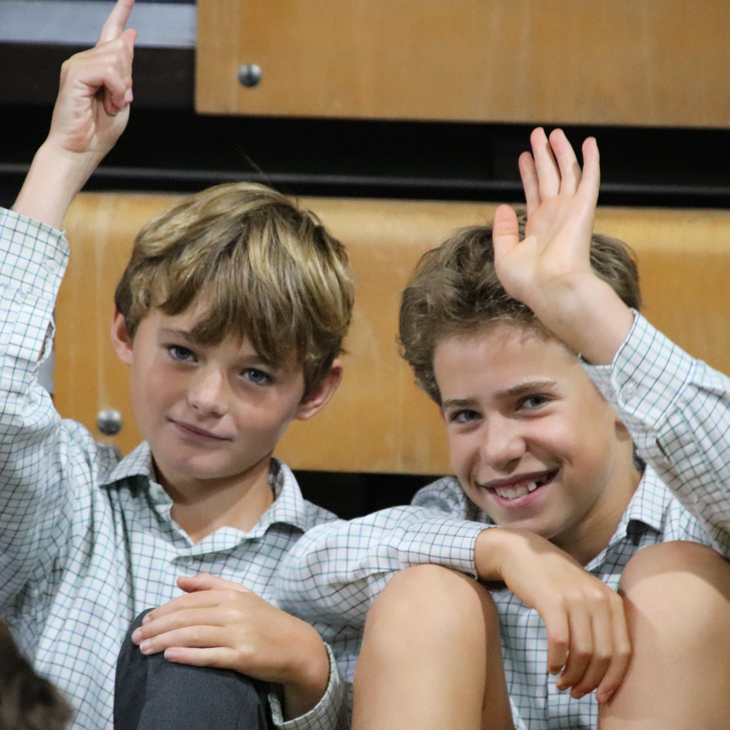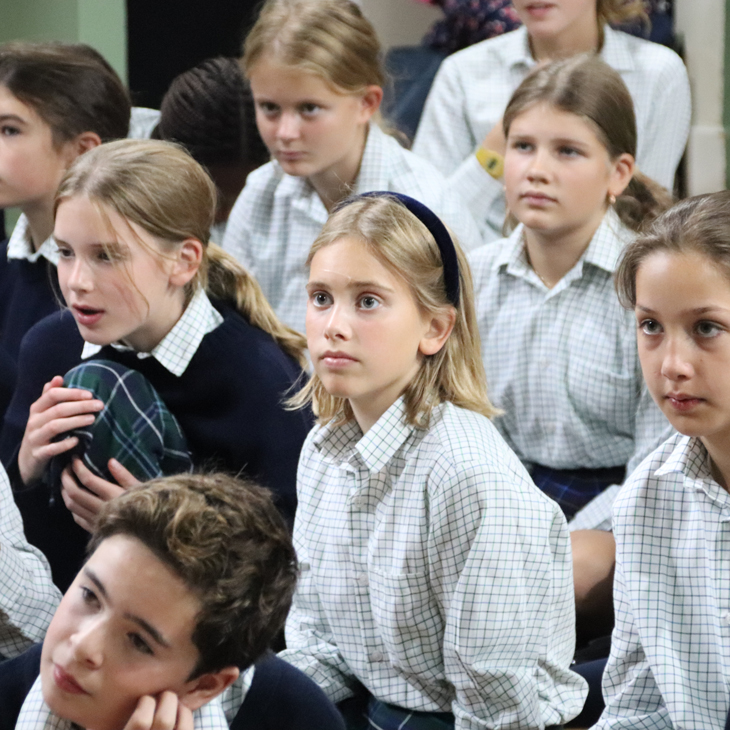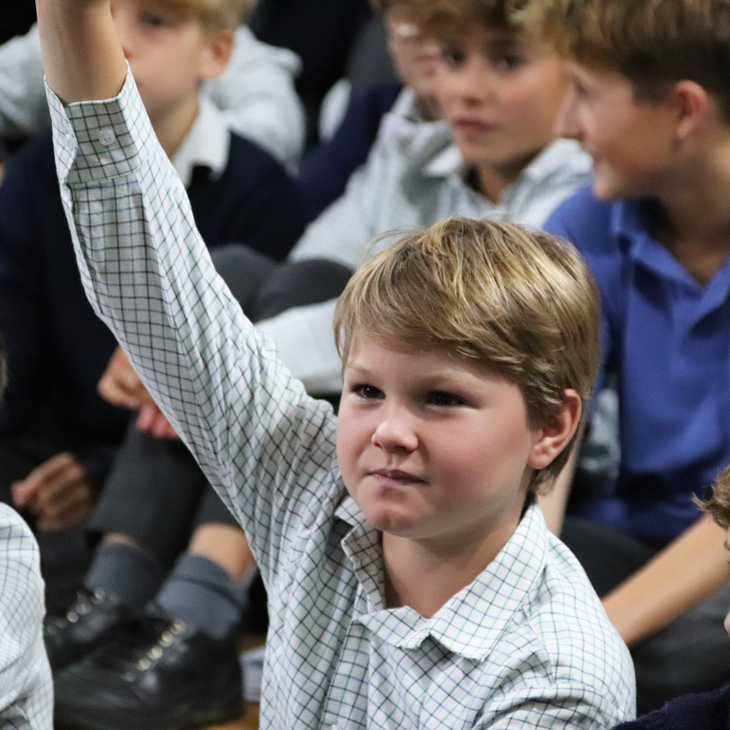 It was a real privilege for Year 7 to be involved in a workshop on 'Understanding Adolescence' delivered by Alicia Drummond, founder of mental health support organisation Teen Tips. Alicia worked through a series of challenging scenarios with a view to helping the children understand exactly what changes are occurring in their brains as they move into the teenage years, a level of understanding that will feed into all of the eight essential skills that the children are working so hard to develop, including listening, problem solving and teamwork.
Zoe Thesiger-Pratt, Head of PSHE
Engaging Day As Year 8 Show They Care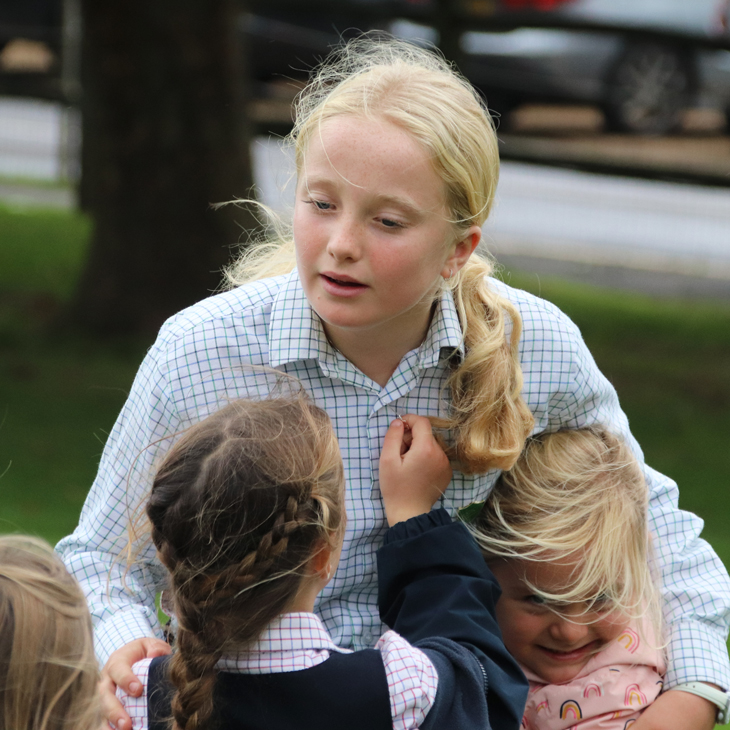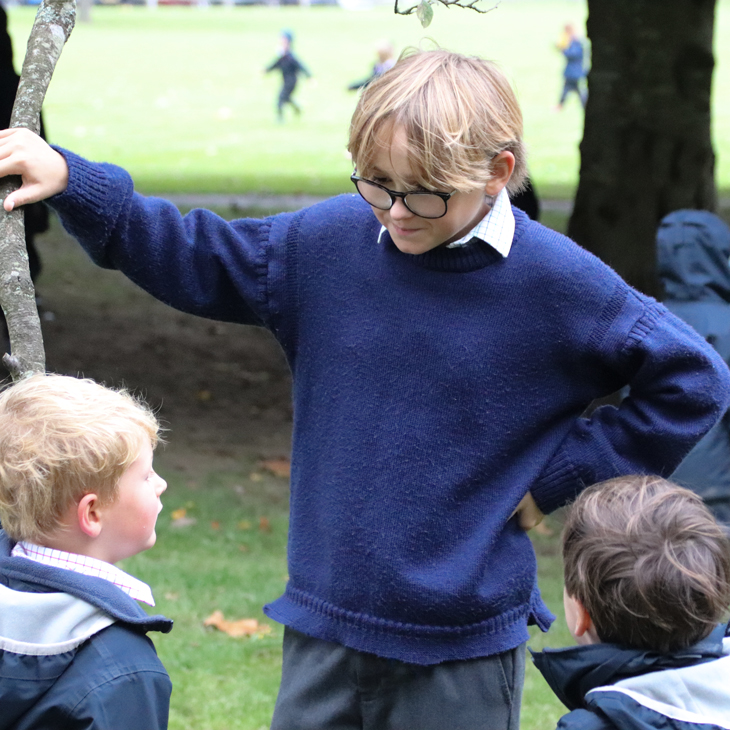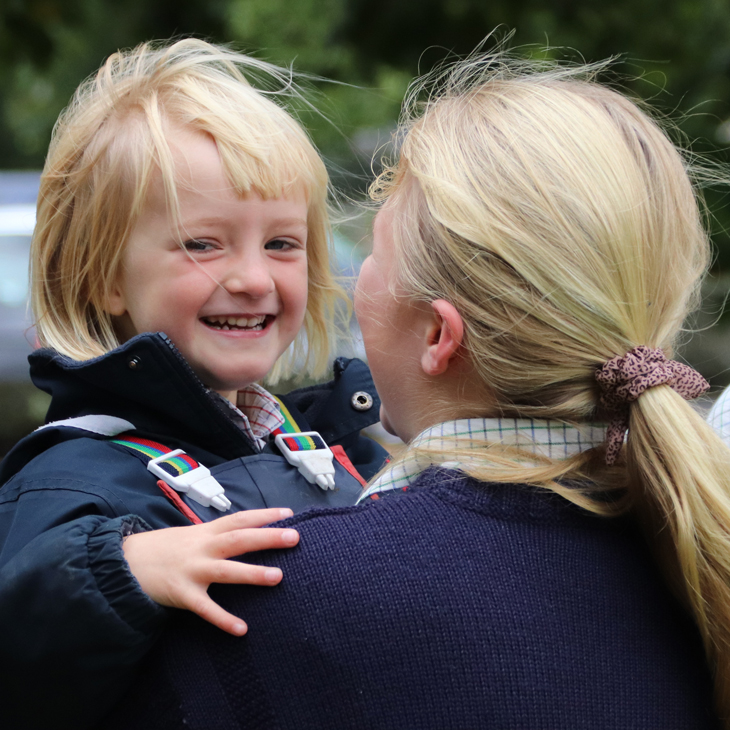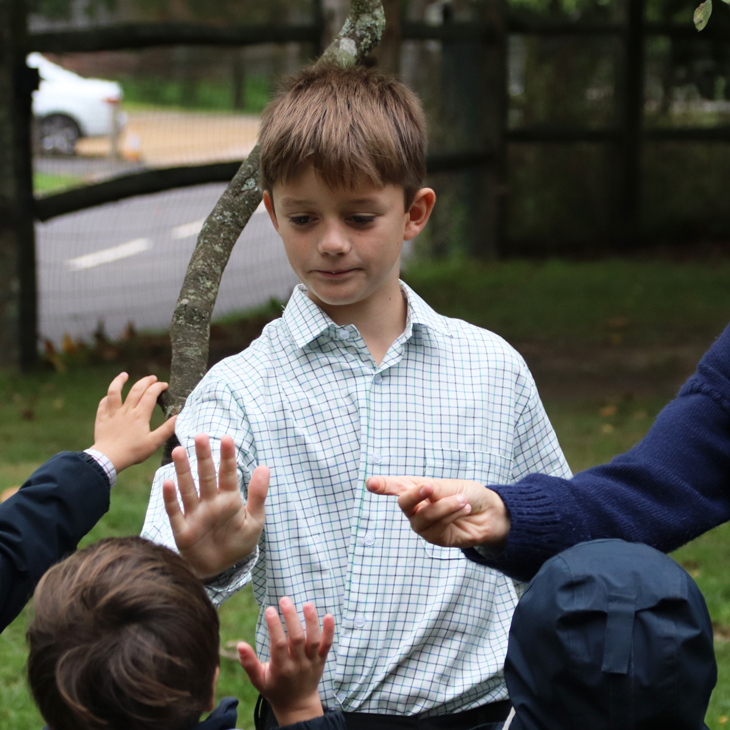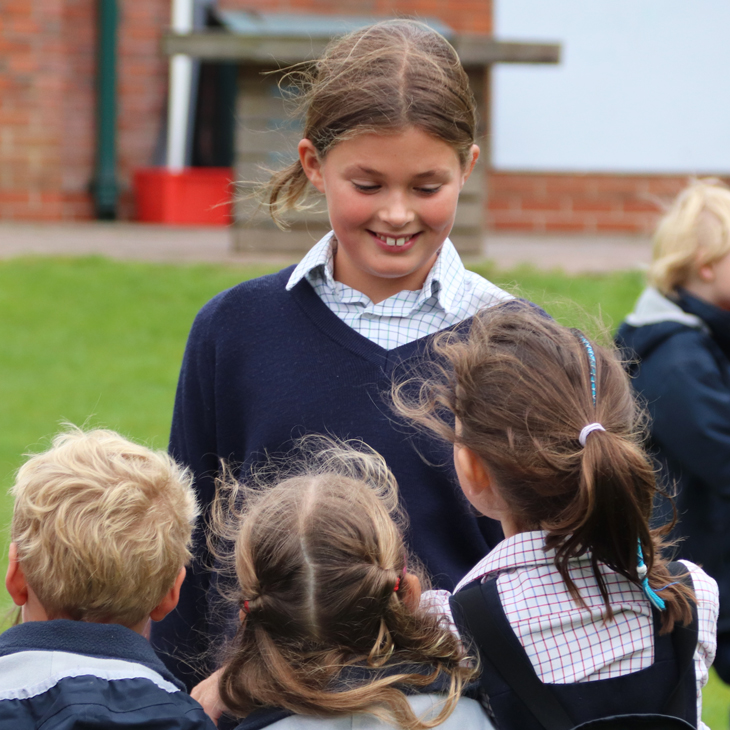 Our wonderful team of Peer Listeners spent time in the Pre-prep playground as part our wellbeing focus day on Tuesday. This gave the caring children an opportunity to put their listening skills into practice as they engaged, played and empathised with the younger children, who always relish the chance to converse with and learn from the older pupils.
Zoe Thesiger-Pratt, Head of PSHE